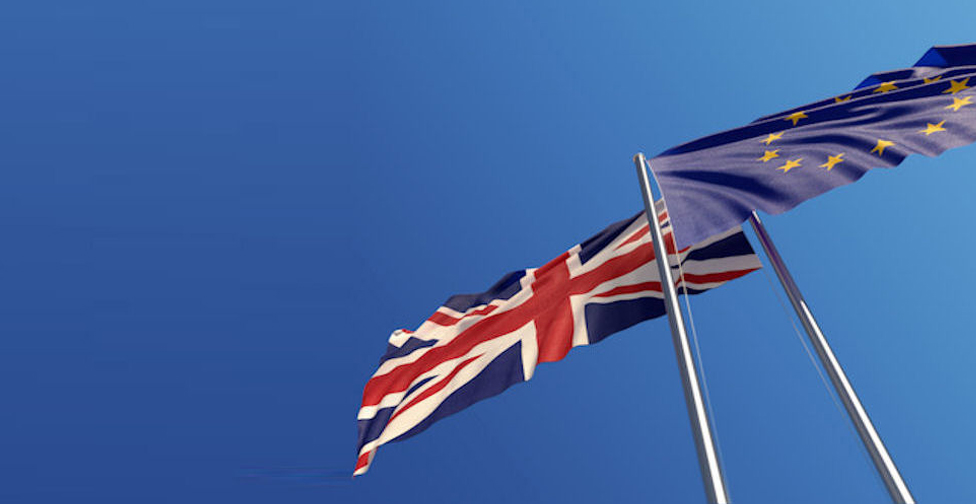 Brexit - supporting our customers through the transition period
Our number one priority is to serve and support our customers.
The UK left the EU on 31 January 2020 at 23.00 GMT and has now entered a transition period with the EU, which is due to end on 31 December 2020. There should be no change to your banking services during the transition.
What this means for our customers
There should be no change to your everyday banking services throughout the transition period.
Our aim is to continue to provide you with the same level of service and range of products as we do today.
We'll continue to keep you informed and updated through your bank's 'Brexit Hub' where you will find some useful information and customer guides to help you through the opportunities and challenges the UK leaving the EU brings.
We're now NatWest Group
Come and visit us for all our latest news, insights and everything NatWest Group.