News and opinion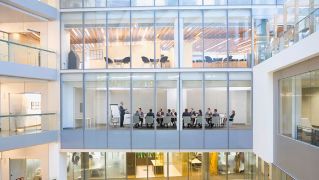 RBS announces branch network changes
Following a review of the RBS branch network a decision has been taken to close 62 Royal Bank of Scotland branches, and 197 NatWest branches. As a result of this process, there will be around 680 redundancies, and we will seek to manage this process on a voluntary basis.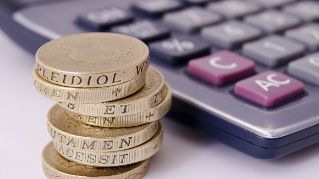 Autumn Budget 2017 - Diminished prospects
Productivity growth – the UK's Achilles heel – strikes again. The downgrade by the OBR in the UK's ability to generate productivity improvements in the coming years was striking. With our prospects diminished it left the Chancellor with little room for big giveaways. But at least first-time buyers will rejoice.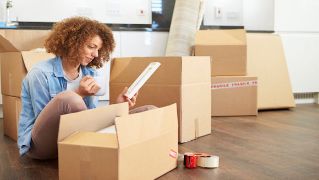 Our brands
RBS provides a wide range of products and services to personal, commercial and large corporate and institutional customers through a number of well-known banking brands.
More on RBS.com
About us
Information about our organisation and business strategy.
Investor relations
Review our financial performance and share information.
RBS banking
Log in, locate a branch or find out about personal or business banking products.