News and opinion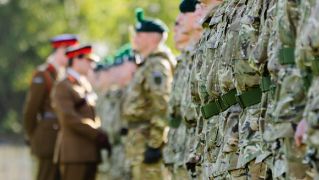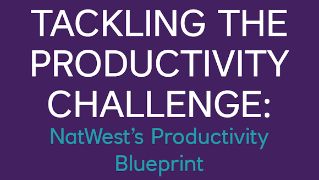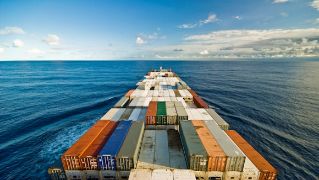 Full Time - Economics Weekly
Big, expensive, marred by controversy and inherently political. No, not the World Cup. QE. And the final whistle for this extraordinary period for monetary policy is approaching. At least for this round. And there's always the chance of extra time.
Our brands
RBS provides a wide range of products and services to personal, commercial and large corporate and institutional customers through a number of well-known banking brands.
More on RBS.com
About us
Information about our organisation and business strategy.
Investor relations
Review our financial performance and share information.
RBS banking
Log in, locate a branch or find out about personal or business banking products.