News and opinion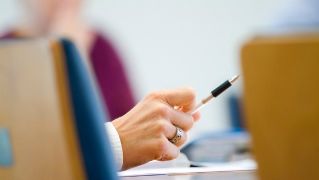 Circular and Notice of General Meeting and Form of Proxy
A special resolution (the Resolution) seeking authority from shareholders to make off-market purchases of Ordinary Shares from HM Treasury (or its nominee) will be proposed at a General Meeting to be held on Wednesday, 6 February 2019.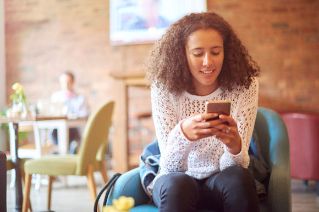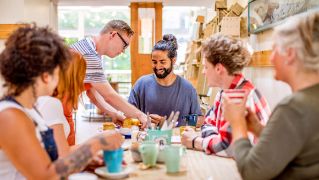 Our brands
RBS provides a wide range of products and services to personal, commercial and large corporate and institutional customers through a number of well-known banking brands.
More on RBS.com
About us
Information about our organisation and business strategy.
Investor relations
Review our financial performance and share information.
RBS banking
Log in, locate a branch or find out about personal or business banking products.