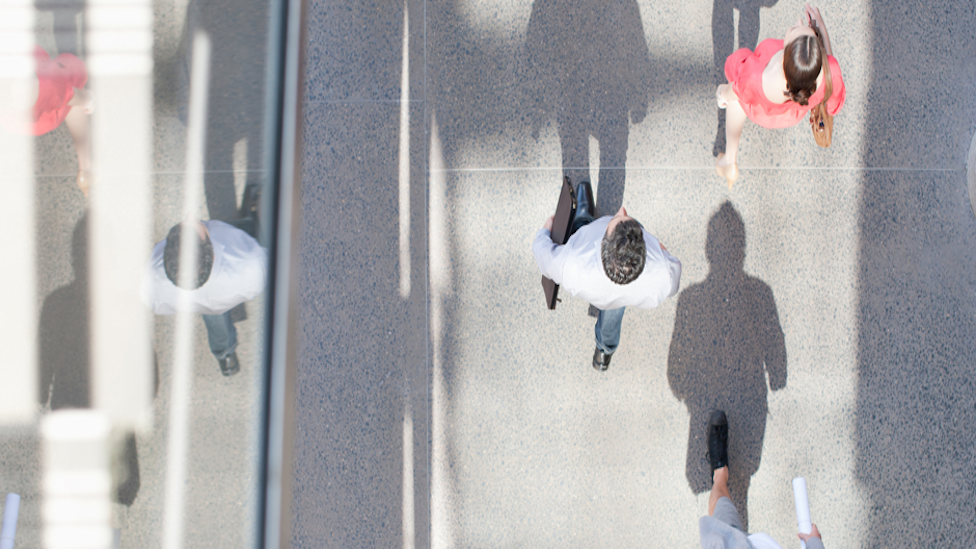 RBS
Find out more about RBS performance, recent news and governance
More about us
News and opinion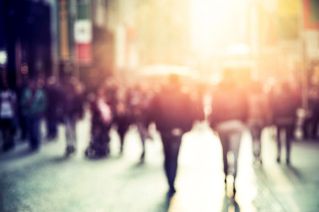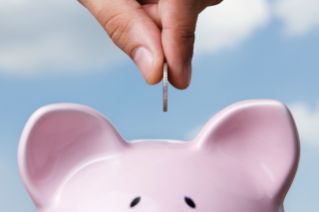 Raising savvy savers
Saving is an important financial lesson to learn – so how should you go about explaining it to young children? Industry expert and Young Money blogger Iona Bain shares her insight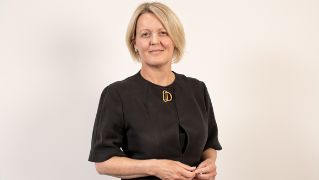 Alison Rose: Succeeding together
On her first day as RBS CEO, Alison Rose shares her vision for the future with colleagues and explains what they can expect from her.
Our brands
RBS provides a wide range of products and services to personal, commercial and large corporate and institutional customers through a number of well-known banking brands.
More on RBS.com
About us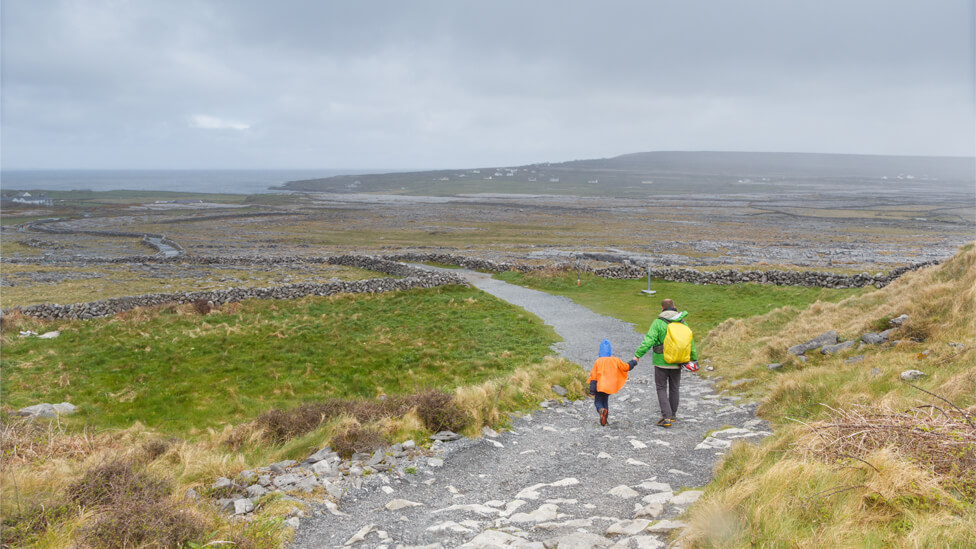 Information about our organisation and business strategy.
Investor relations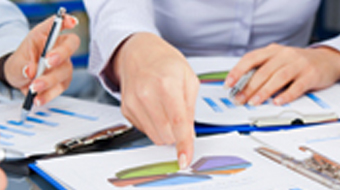 Review our financial performance and share information.
RBS banking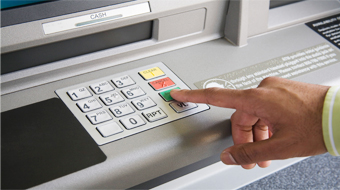 Log in, locate a branch or find out about personal or business banking products.