News and opinion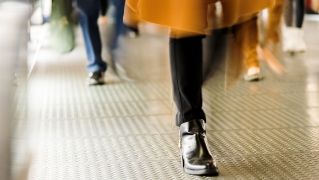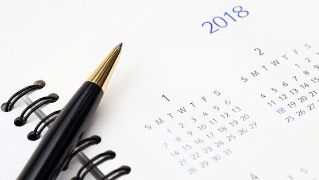 Catch-up - Economics Weekly
The New Year presents an opportune time to do a bit of a stocktake. In this extended brief we take a look back at 2017 and ahead to 2018.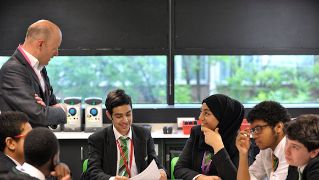 Our brands
RBS provides a wide range of products and services to personal, commercial and large corporate and institutional customers through a number of well-known banking brands.
More on RBS.com
About us
Information about our organisation and business strategy.
Investor relations
Review our financial performance and share information.
RBS banking
Log in, locate a branch or find out about personal or business banking products.