News and opinion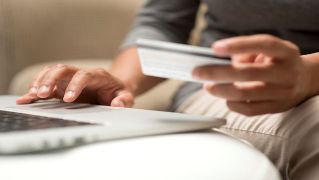 Keeping customers safe from romance scams
As more and more couples meet online, the NatWest Customer Protection Team is there to protect customers who are at risk of financial harm or those have already fallen victim to 'romance scams'. Read how NatWest Customer Protection Manager Neil Wainwright is keeping customers safe and their money secure.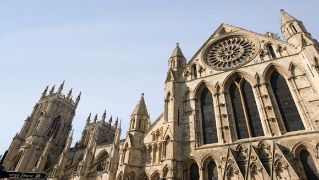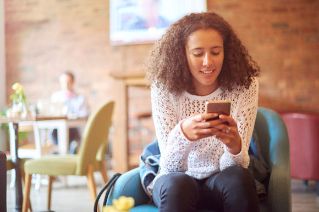 Our brands
RBS provides a wide range of products and services to personal, commercial and large corporate and institutional customers through a number of well-known banking brands.
More on RBS.com
About us
Information about our organisation and business strategy.
Investor relations
Review our financial performance and share information.
RBS banking
Log in, locate a branch or find out about personal or business banking products.