News and opinion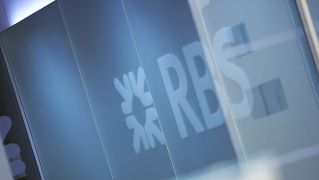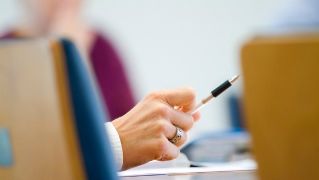 The Royal Bank of Scotland Group plc – Declaration of Interim Dividend
The Royal Bank of Scotland Group plc ("RBS Group", together with its subsidiaries, "RBS") today announces that it has reached a final settlement with the US Department of Justice ("DoJ") to resolve its investigation into RBS's issuance and underwriting of US residential mortgage-backed securities ("RMBS") between 2005 and 2007.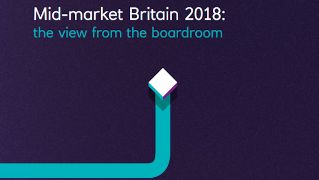 Optimism high for mid-market businesses
Medium sized businesses in the UK are optimistic about the future despite fears over Brexit, recruitment, cyber security and productivity, according to a new report from NatWest.
Our brands
RBS provides a wide range of products and services to personal, commercial and large corporate and institutional customers through a number of well-known banking brands.
More on RBS.com
About us
Information about our organisation and business strategy.
Investor relations
Review our financial performance and share information.
RBS banking
Log in, locate a branch or find out about personal or business banking products.