News and opinion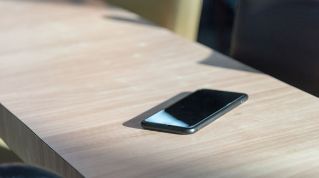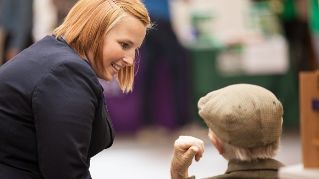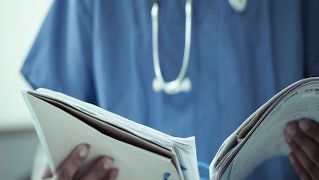 Berkshire healthcare business helps NHS launch Nightingale Hospital
A Berkshire based medical supplies company has helped the NHS extend its critical care capabilities across the UK during the Coronavirus crisis, producing and delivering items such as resuscitation carts and infusion stands to England's hospitals, including the new 4,000 bed Nightingale Hospital in London.
Our brands
RBS provides a wide range of products and services to personal, commercial and large corporate and institutional customers through a number of well-known banking brands.
More on RBS.com
About us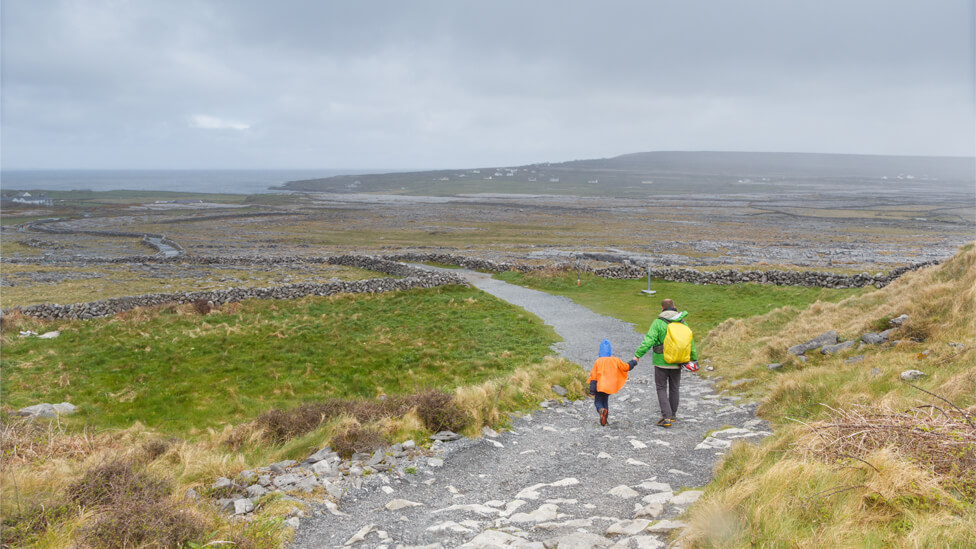 Information about our organisation and business strategy.
Investor relations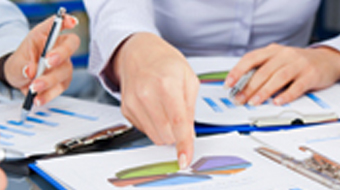 Review our financial performance and share information.
RBS banking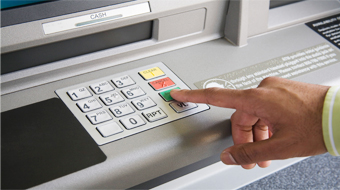 Log in, locate a branch or find out about personal or business banking products.