News and opinion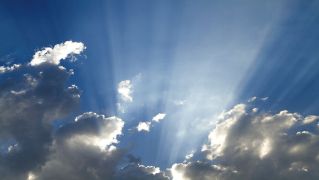 Wait and see - Economics Weekly
The summer's weather has been, by and large, a mixture of sunshine and showers. The economic weather has been similar, with the number of 'positive' economic results generally matching the number of 'negative' ones. In this climate it's often best to wait and see, which is exactly what the MPC opted to do last week.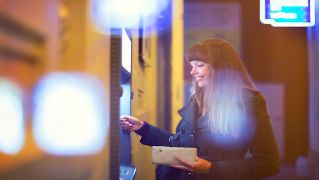 Generation Cashless
NatWest research shows that over 50 per cent of 18-34 year olds have gone out and forgotten to take their debit card or wallet.
Our brands
RBS provides a wide range of products and services to personal, commercial and large corporate and institutional customers through a number of well-known banking brands.
More on RBS.com
About us
Information about our organisation and business strategy.
Investor relations
Review our financial performance and share information.
RBS banking
Log in, locate a branch or find out about personal or business banking products.