News and opinion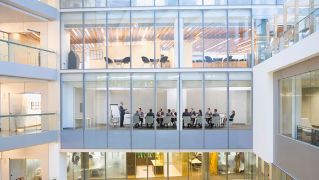 RBS announces decisions on dividends in response to Covid-19
In order to serve the needs of businesses and households through the unprecedented situation presented by Covid-19, the Royal Bank of Scotland Group plc ("RBS") Board of Directors ("Board") has decided to undertake no quarterly or interim dividend payments, accrual of dividends or share buybacks and defer decisions on any future shareholder distributions until the end of 2020.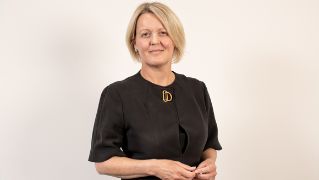 To all our customers
In a letter to customers, regulators, journalists and politicians, CEO Alison Rose explains that we're doing everything we can to let people, families and businesses – especially those who may be vulnerable - know how we can support them at what is a very difficult time for many.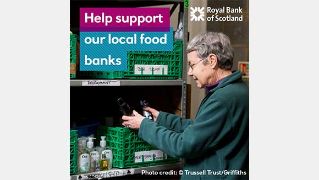 Our brands
RBS provides a wide range of products and services to personal, commercial and large corporate and institutional customers through a number of well-known banking brands.
More on RBS.com
About us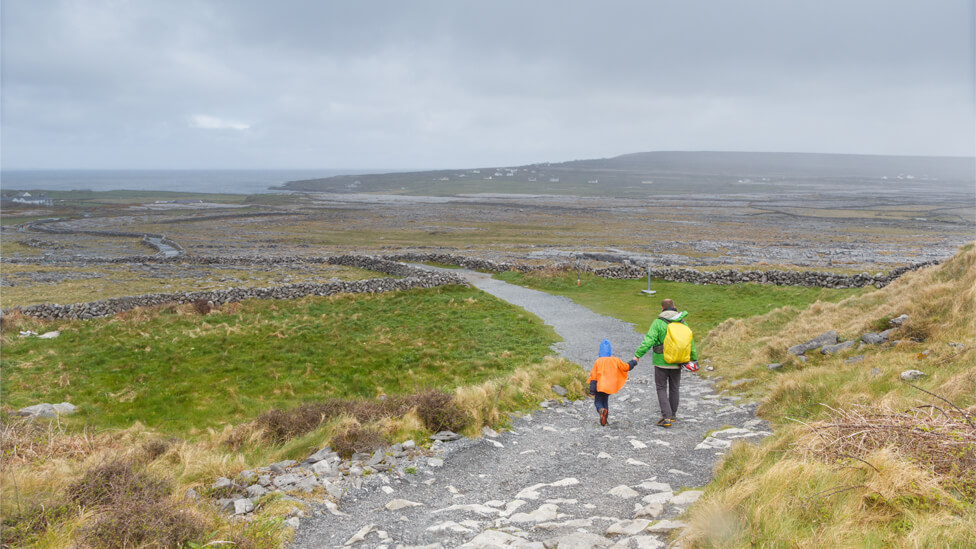 Information about our organisation and business strategy.
Investor relations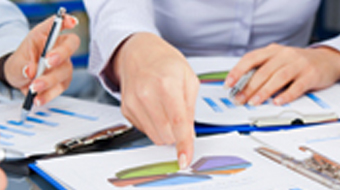 Review our financial performance and share information.
RBS banking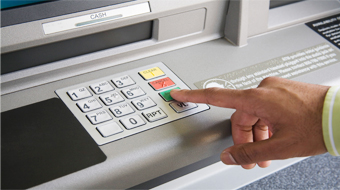 Log in, locate a branch or find out about personal or business banking products.