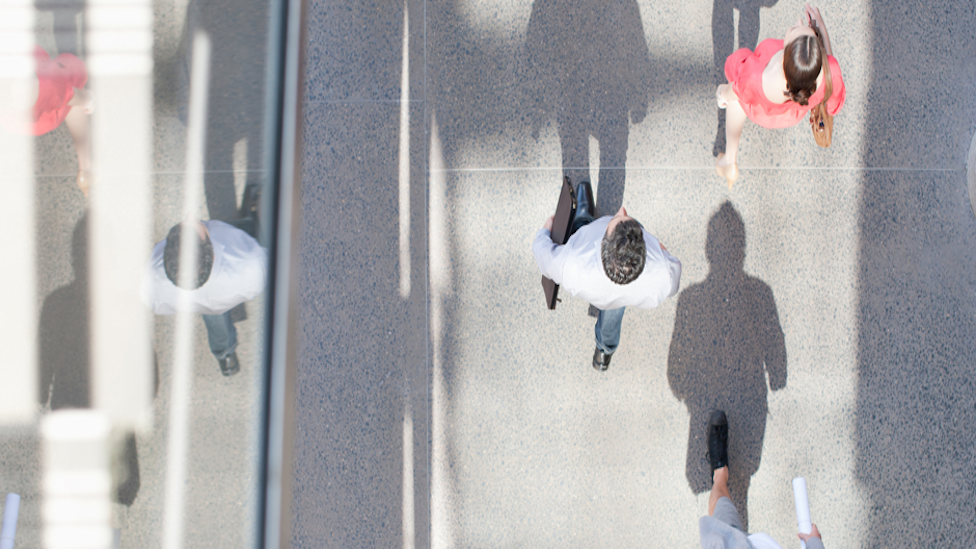 RBS
Find out more about RBS performance, recent news and governance
More about us
News and opinion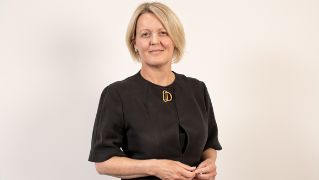 Alison Rose: Succeeding together
On her first day as RBS CEO, Alison Rose shares her vision for the future with colleagues and explains what they can expect from her.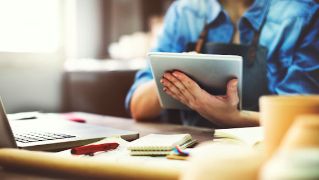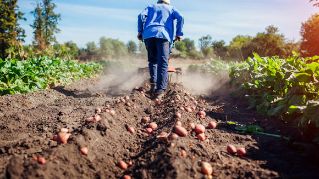 Paradox: long-term vision vs short-term uncertainty
James Withers, Chief Executive at Scotland Food & Drink, blogs about the short-term and long-term outlooks for Scotland's food & drink sector, following the release of Royal Bank of Scotland's Food & Drink PMI® report.
Our brands
RBS provides a wide range of products and services to personal, commercial and large corporate and institutional customers through a number of well-known banking brands.
More on RBS.com
About us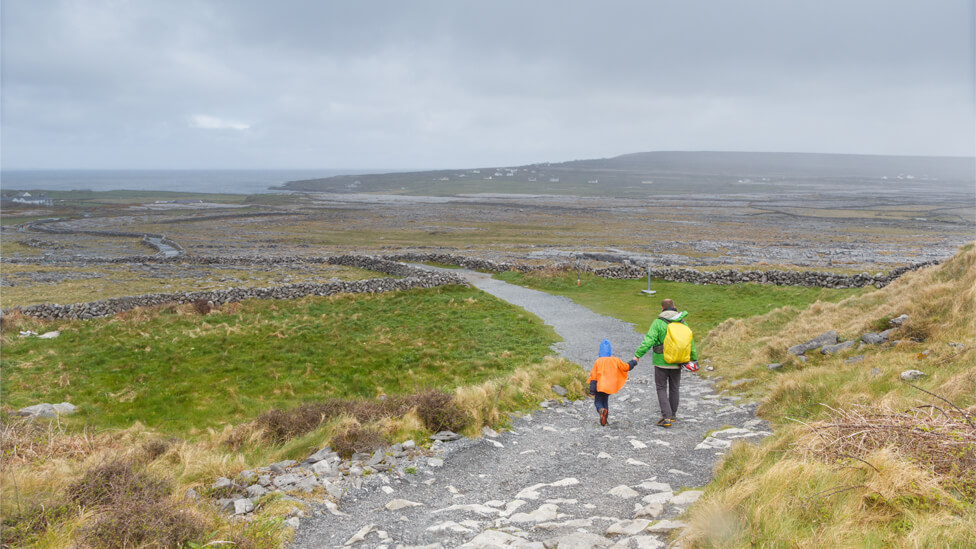 Information about our organisation and business strategy.
Investor relations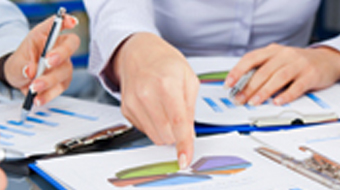 Review our financial performance and share information.
RBS banking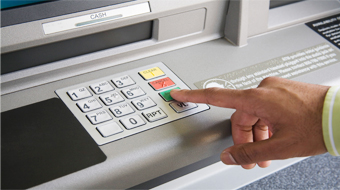 Log in, locate a branch or find out about personal or business banking products.