On track to lend £3bn to the UK sustainable energy sector
Find out how the bank is supporting sustainable energy projects.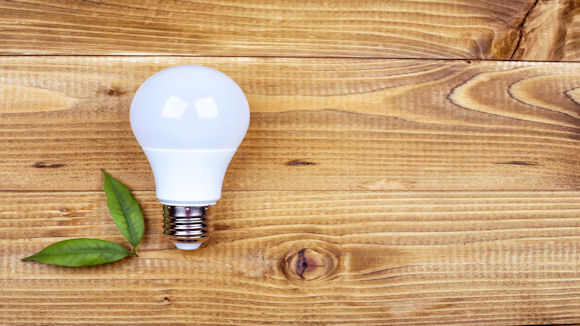 2016 saw RBS lending more than £1bn to UK sustainable energy projects and customers, putting the bank well on its way to achieving its target of £3bn of lending between 2015-17.
Sustainable, or 'green energy' helps customers to power responsible businesses for their customers and stakeholders through renewable energy and energy efficiency projects. RBS has been supporting this sector for over twenty five years.

When newsagent McColls decided to try and reduce lighting costs and its carbon footprint across its 1,300 stores, LED based lighting seemed like the right solution.
RBS, through its asset finance business Lombard, supported the newsagent in this decision by providing finance options and details of LED suppliers that could help. Due to the nature of the LED assets it was determined the most suitable structure for the customer was to arrange £2.7 million in commercial loans.
Thanks to the funding received, the newsagent was able to spread the cost of roll-out over time to conserve working capital and liquidity within the business. The new LED systems are anticipated to save around 35% of individual store lighting costs and McColls will save 11% of its overall electricity costs - a total of £1 million per year saving- and will reduce its carbon footprint by around 1,000 tonnes per year.

Kirsty Britz, Director of Sustainability, said: "We are building a more sustainable bank; a more responsible company, doing business in a more sustainable way. We consider the long-term impacts of our actions in our decision making, and we are proud that our enterprise and financial education programmes show the difference we're making for our customers and communities. Continuing to live by our values and providing simple and fair banking will help us to build trust for the long-term."
Visit the RBS sustainability website to find out about the progress the bank is making at becoming a more sustainable bank.
Related articles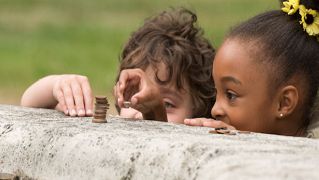 Building a more sustainable bank
As RBS takes further steps towards embedding sustainability across the organisation, Director of Sustainability, Kirsty Britz explains more about the progress RBS is making, and becoming a more sustainable bank.
RBS invests £1.25 million in grassroots community projects across the country
Last year RBS gave away £2.5m in grants to community projects across the UK and Ireland through their newly launched Skills & Opportunities Fund. This year support for grassroots organisations continues with a further £2.5m and as the second round of 2016 funding concludes, 52 more projects will receive a share of £1.25m.
We're now NatWest Group
Come and visit us for all our latest news, insights and everything NatWest Group.