Our approach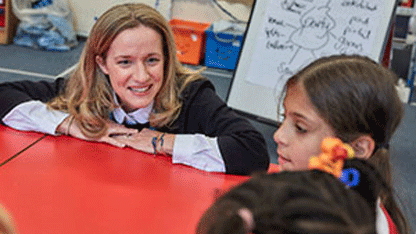 We are building a more sustainable bank; a more
responsible company, doing business in a more
sustainable way.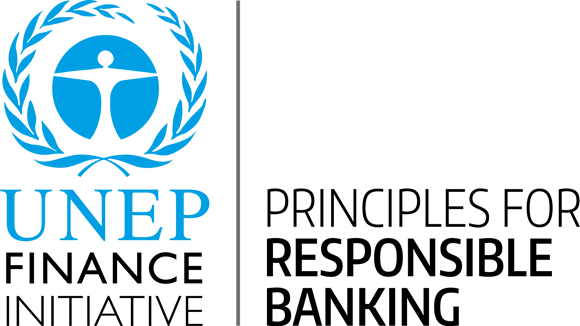 To meet our wider societal obligations we must
continue to manage our operational impacts,
and contribute towards more sustainable growth.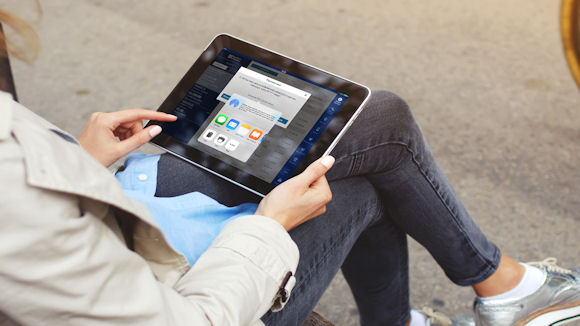 We have a simple purpose to serve customers well.
This is at the core of our ambition to be number one
for customer service, trust and advocacy.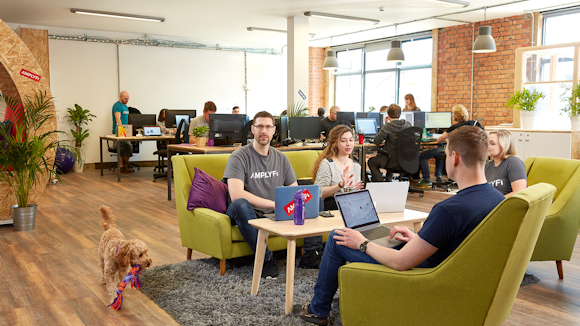 Telling our story of building a sustainable bank through the successes and experiences of our customers.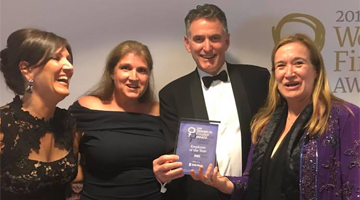 The selection of awards, recognition and benchmarks reinforce that we are determined to make a difference for our customers, businesses, communities and the environment.
RBS Investor and media app
Download the Investor and Media app for the latest news, economic opinions, videos and documents includuding the Strategic Report.