10 ways we are supporting enterprise
Here we look at 10 ways that the bank is supporting enterprise.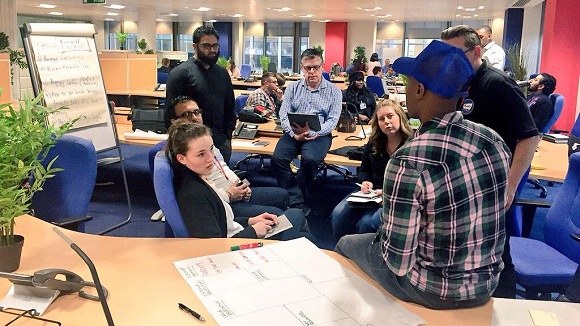 NatWest, The Royal Bank of Scotland and Ulster Bank have stepped up their support for thousands of entrepreneurs and high growth businesses with a network of new business accelerator hubs offering free workspace, hands-on mentoring, a start-up 'bootcamp' and a free programme of up to 18-months of advice, support and funding clinics. There will be 13 hubs across the UK by 2017.

NatWest is the largest corporate supporter of The Prince's Trust's Enterprise Programme. The programme helps disadvantaged and unemployed young people explore enterprise and start a business, including a 4-day course, a business mentor and funding. Over 8,600 young people took part in the programme in 2014, with over 1,900 going on to set up their own business. In Scotland, The Royal Bank of Scotland works with The Prince's Trust Scotland.
3) Women in Business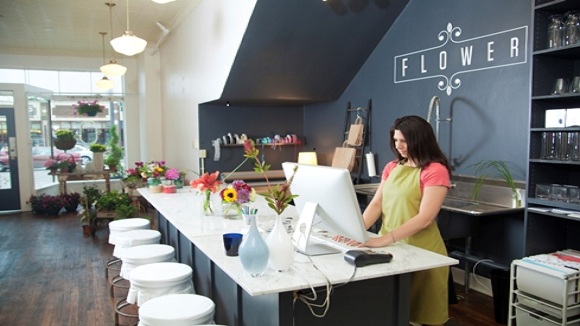 Across the bank we have a network of over 250 accredited Women in Business specialists. They are specialists who understand the challenges women in business face, providing them with mentoring and financial expertise.

NatWest is a key partner of Growth Builder, a business growth programme designed by entrepreneurs for entrepreneurs to help high-growth British businesses. Those that join the new programme will have access to key connections across government, education, investors, successful entrepreneur role-models and representatives from the bank.
5) RBS Social & Community Capital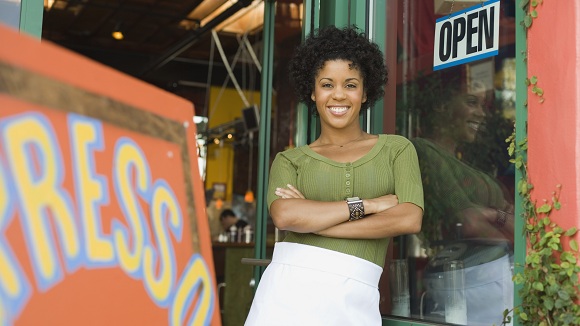 RBS Social & Community Capital is a standalone charity which provides loans from £30,000 to £750,000 to viable charities, social enterprises and community development projects that are unable to access mainstream finance.
6) Skills and Opportunities Fund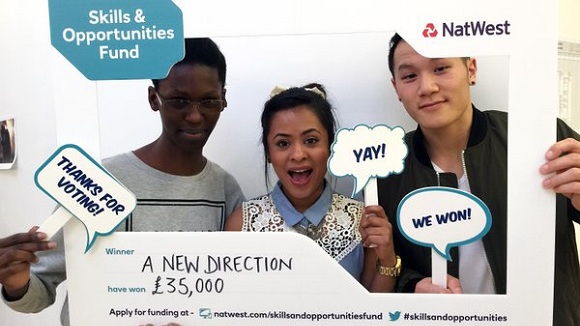 Now in its second year, the Skills and Opportunities Fund is an annual £2.5m regional grants programme. Through this fund, the bank supports not-for-profit organisations that help people from disadvantaged communities to develop new skills, get into work or start a business.
7) NatWest Mobile Business School Bus and Start-Up Britain
Through its Mobile Business School, (a 1966 Route Master Bus) the bank is working with key partners in local communities to provide business and enterprise support where needed most. NatWest and the Centre for Entrepreneurs have teamed up to work together on the StartUp Britain campaign, taking the bus on a UK tour to help start ups, existing small business owners and entrepreneurs connect with the support they need to get ahead.
8) Young Social Innovators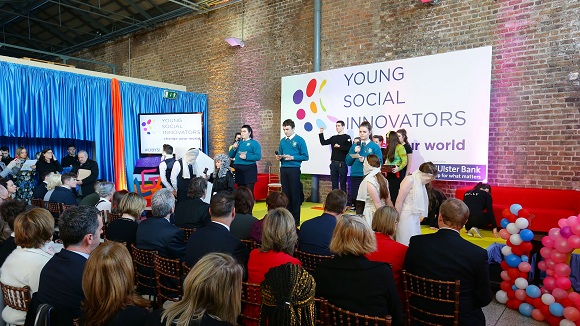 Young Social Innovators (YSI) is the biggest civic and social innovation programme in Ireland, educating and engaging young people in the theory and practice of social innovation whilst challenging them to creatively tackle the social issues facing them. Through their new relationship, Ulster Bank will provide financial support to YSI and its participants, ensuring that social innovation in Ireland continues to be fostered from a young age.
9) Start-up Surgeries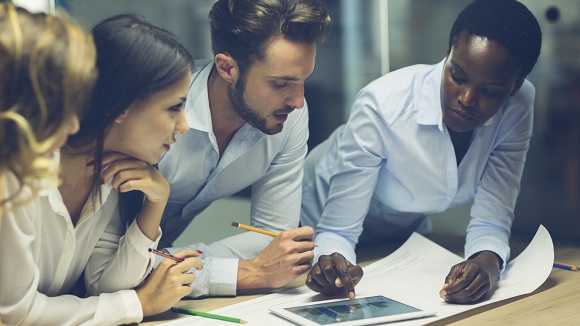 Start-up Surgeries provide the support needed to give businesses a boost at the very early stages of their journey. The sessions are hosted across the UK by our business bankers, working with business and enterprise groups from the local communities. They are a great opportunity for business owners and entrepreneurs to learn more about a host of relevant topics, from business basics to marketing, tax and legal information, whilst finding out what external support is available and networking with fellow entrepreneurs.
10) NatWest everywoman Awards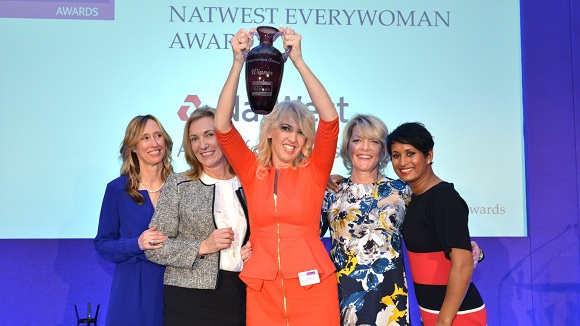 The NatWest everywoman Awards is the UK's leading awards programme showcasing the most inspiring role models in women's enterprise and applauding their achievements. Significant progress has been made to increase the influence of women in business and the UK now leads the way in Europe for entrepreneurship.
Related articles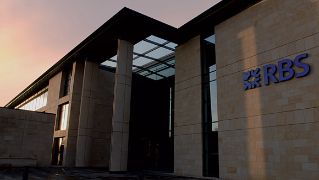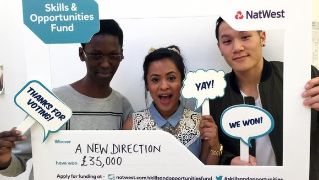 We're now NatWest Group
Come and visit us for all our latest news, insights and everything NatWest Group.