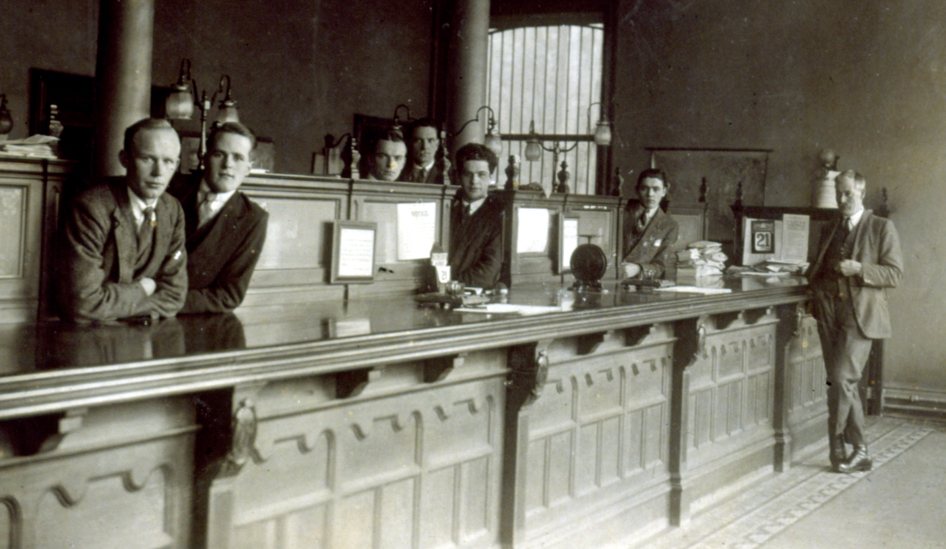 RBS heritage hub
Heritage hub is the central point for information and resources relating to the history of the RBS family of banks.
Use our archives
Explore our history

Through time: Find out about our banks through the centuries
Our history in 100 objects: Learn about our history through 100 objects in our archive collections
Use our archives: A wealth of information about our history and historical records. It also offers ideas, tips and links for using our archives to research family, local and banking history.
---
Heritage resources
Explores the First World War and its impact on the staff and customers of our banks.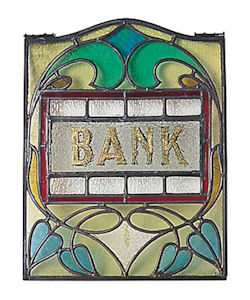 Our present day brands
Each of our brands has its own unique history.
Royal Bank of Scotland
Founded in Edinburgh in 1727 and went on to become one of the biggest banks in Scotland.
NatWest, or National Westminster Bank
Launched in 1970, but traces its origins to more than 200 smaller banks founded in communities all over England and Wales.
Ulster Bank
Established in Belfast in 1836 and subsequently expanded throughout Ireland.
Isle of Man Bank
The first company to be formed under the Isle of Man's Companies Act of 1865 and has remained an important part of life on the island ever since.
Coutts
London-based private bank, established in 1692.
Child & Co
Oldest name still trading in British banking, dating back to the 1640s.
Drummonds
Traces its origins to a business founded by a London goldsmith in about 1712.
Holt's
Started as an army pay agency in about 1809, and later developed into a bank by introducing banking services for army officers.
Lombard
Started as a railway wagon leasing company in Rotherham in 1861.