Awards and recognition

---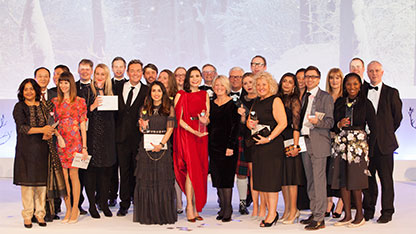 We are becoming a more sustainable bank and a responsible company, doing business in a sustainable way. We are proud of our achievements but we know that we still have progress to make.

The diverse awards we have received over the last year – ranging from recognition for our employment practices, to our work educating young people about managing their finances – have reinforced our determination to make a difference for our customers, businesses, communities and the environment.