United Nations Sustainable Development Goals

---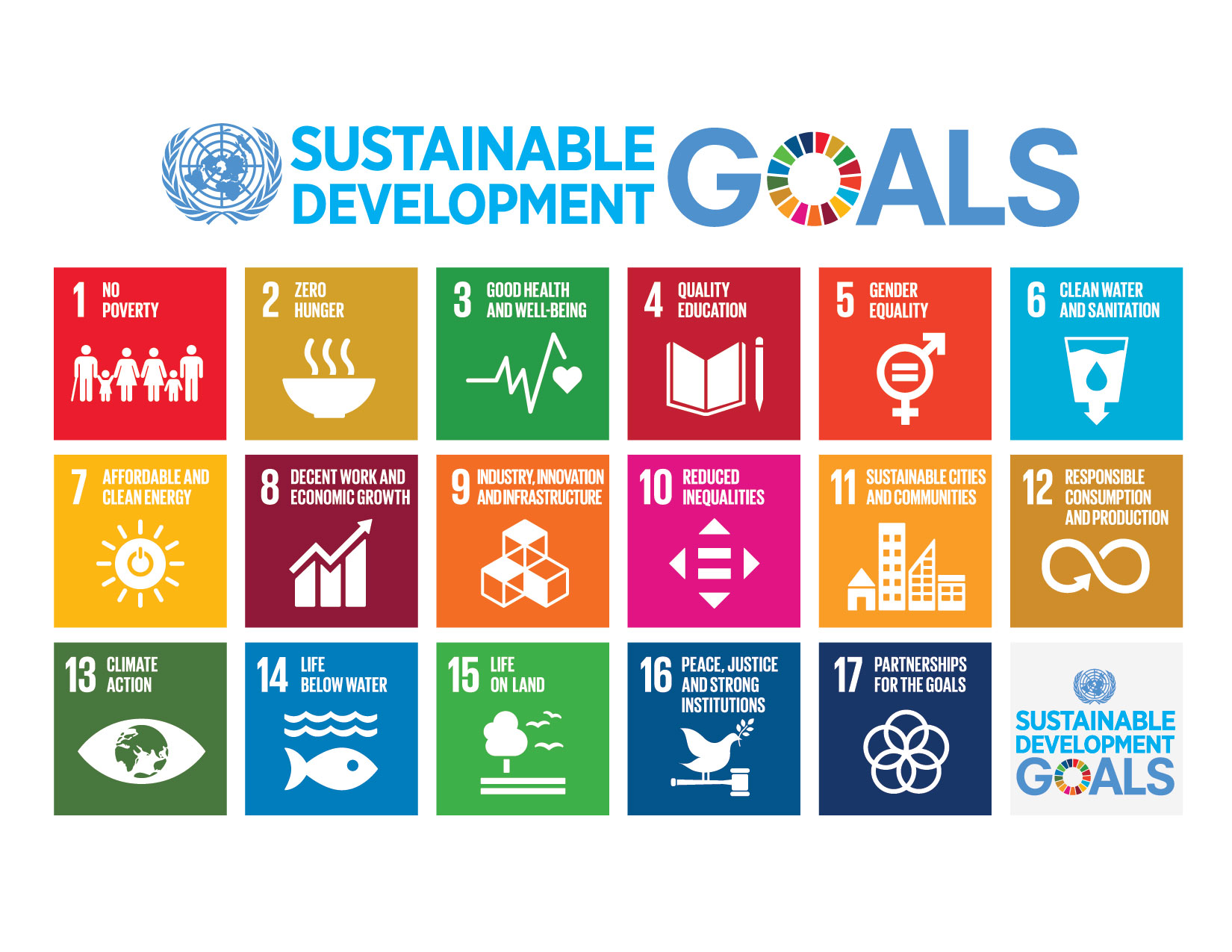 We're very conscious of our obligations under the UN Sustainable Development Goals. We recognise the importance of understanding the implications of climate change, and what that will do to our business and to the business of our customers. We have a strong track record in alternative energy projects. And overall we are working to build a more sustainable bank in a very broad societal, economic and environmental context.
Sir Howard Davies, Chairman



We recognise that we will need to think differently to rise to the challenge of the Global Goals. We are committed to working collaboratively and exploring options with our partners, stakeholders and peers to achieve a better future for everyone.
Kirsty Britz, Director of Sustainable Banking
As the world around us continues to change, we welcome the growing prominence of the Sustainable Development Goals (SDGs) and 2030 targets. In 2018, we completed an assessment of our business activities against the SDGs and we're engaging with a range of stakeholders to help us align our strategy. We have shortlisted eight goals that we believe we have a particular role in addressing due to the nature of our business and the difference we can make. The table below provides links to current supporting activities.