UK small businesses accelerate transition to cashless during pandemic
UK SMEs are moving to accept card and contactless payments at an increasingly rapid rate as a result of the coronavirus crisis, according to findings published today by NatWest.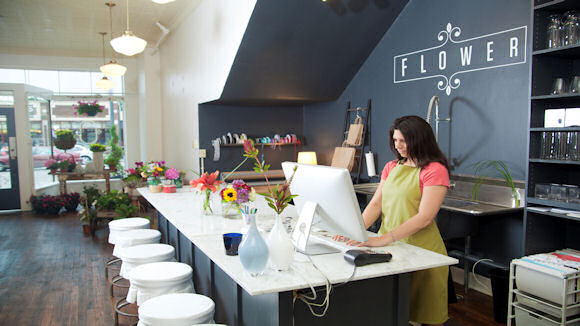 Over the last two months, the bank has seen a significant increase in businesses transitioning to accept contactless and card payments for the first time. In the two months since the start of UK lockdown, 70% of businesses registering for the bank's Tyl by NatWest payment service are new to card payments, suggesting that the trend away from businesses accepting cash and coin payments has accelerated as a result of the crisis.

The findings correlate with global trends that show a 300% increase in online searches for the term 'contactless payment' over the last two months, based on data from Google.

Contactless and card payments provide businesses with the benefit of increased flexibility in how they receive payment, whether through contactless, online or over the telephone – all methods which haven't been strictly necessary for all businesses, prior to current social distancing rules.

Mike Elliff, CEO, Tyl by NatWest said:

"We're seeing an increasing number of small businesses begin to accept card and contactless payment for the first time, over recent months. We know that much of this current trend is driven by necessity related to the current crisis, such as the need to accept contactless payments for hygiene reasons, as well as businesses moving to offer delivery services or accepting orders and payment by phone to reduce physical contact."

In addition, NatWest has also waived terminal fees for Tyl until the end of 2020, ensuring the option to receive contactless payment is open to as many businesses as possible during the current crisis.

Whilst the consumer and business trend towards contactless and card payments continues, NatWest continues to support its personal and business customers with cash requirements, as supporters of UK Finance's Access to Cash Initiative. The bank has become the first in the UK to offer fee-free secure cash home delivery to vulnerable customers, as well as keeping over 95% of the branch network open throughout the pandemic, and backing ATM operator LINK's 12 month pledge to maintain free-to-use ATMs.

Disclaimer
This article is for media use only and is not a financial promotion
Customers who are interested in Tyl can visit www.natwest-tyl.co.uk.
Criterias and fees may apply
We're now NatWest Group
Come and visit us for all our latest news, insights and everything NatWest Group.