NatWest Group appoints David Lindberg as new CEO, Retail Banking
NatWest Group has announced the appointment, subject to regulatory approval, of David Lindberg as its new CEO, Retail Banking, joining from Westpac, where he is currently Chief Executive of its Consumer division.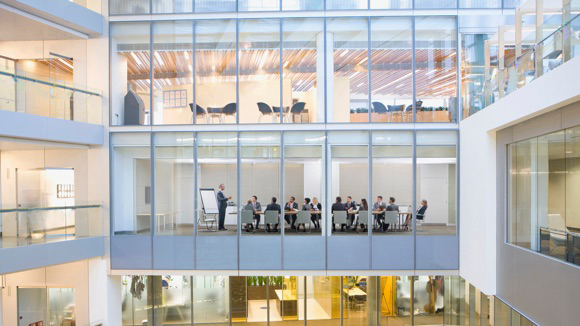 Mr Lindberg will report directly to Chief Executive Officer, Alison Rose, and will be a member of the Executive Committee of NatWest Holdings. Mr Lindberg's start date will be announced in due course.
This appointment also confirms that current CEO, Personal Banking, Les Matheson, will be stepping down. Mr Matheson will be returning to Australia where he has strong family ties. Mr Matheson will remain in his role over the coming months while Mr Lindberg's start date is finalised and in order for a suitable handover to take place.
Chief Executive, Alison Rose, said:

"David's insight and expertise will be invaluable in helping us to bring our new Purpose to life for our retail customers and help them to thrive. With a wealth of experience, he is the perfect person to lead our team through what will be a challenging, but dynamic new chapter in our history and I am delighted to welcome him to the bank."
"Under Les' leadership we've made great progress in transforming our Personal Banking business around the needs and goals of our customers, including helping customers transition from physical to digital. We now have more than 7 million customers regularly using our mobile app. We've also grown our market share and seen strong improvement on NPS in key strategic areas including mortgages. I'd like to thank Les for his years of contribution to the bank".
David Lindberg added:

"I am very pleased to be joining an organisation that has a stated goal of becoming purpose-led."

"I believe that banking, at its best, embraces the role of supporting its customers and communities as its core purpose. This role is particularly important for NatWest at this time, as the UK people and economy deal with COVID-19 and prepare for recovery."


"I am really looking forward to working with Alison and her team to build upon the bank's strong foundations and to continue to transform the customer experience."

We're now NatWest Group
Come and visit us for all our latest news, insights and everything NatWest Group.