NatWest, Royal Bank of Scotland & Ulster Bank launch 'MoneySense Mondays' to support parents who are home-schooling their children
The interactive online lessons are streamed live on Facebook every week by a Community Banker and a teacher.
MoneySense is a free financial education programme for 5-18 year olds. The programme, which has been run by NatWest, Royal Bank of Scotland and Ulster Bank for the past 25 years, provides activities, games and resources for students, teachers and parents to help teach children about money.
What is MoneySense Mondays?
The programme's latest resource - MoneySense Mondays - has been launched to support parents across the UK who are 'home schooling' while their children are staying home from school.
Each Monday, MoneySense lessons are taught by a NatWest/Royal Bank of Scotland/Ulster Bank Community Banker and a schoolteacher; the interactive lessons are streamed in real-time on Facebook Live and can be joined by parents and their children from their homes.
The live element gives parents and children the opportunity to interact and participate in the activities. Lessons are split into two sessions:
30 mins for Key Stage 1 students (age 5 - 8)
30 mins for Key Stage 2 students (age 8 - 12)
When do MoneySense Mondays take place?
MoneySense Mondays launched on 27 April and will run until 8 June. They take place every Monday* on Facebook Live – times and links can be found below:
NatWest:
Royal Bank of Scotland:
Ulster Bank NI:
*Lessons will not take place on Monday 25 May as this is a Bank Holiday. Lessons to run until 8 June unless schools are re-opened before this date.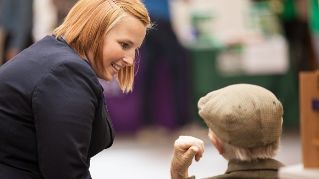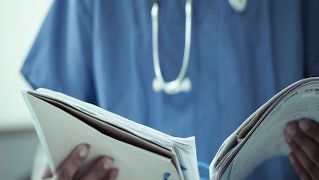 Berkshire healthcare business helps NHS launch Nightingale Hospital
A Berkshire based medical supplies company has helped the NHS extend its critical care capabilities across the UK during the Coronavirus crisis, producing and delivering items such as resuscitation carts and infusion stands to England's hospitals, including the new 4,000 bed Nightingale Hospital in London.
We're now NatWest Group
Come and visit us for all our latest news, insights and everything NatWest Group.