Spending made simple – new NatWest app features to give customers more control over their money
Customers using the NatWest app will now be able to easily see where their money is going with the new 'spending' tab which will show them how much they're spending from their current account each month on bills, transport or entertainment, helping them stay in control of their money. If the app doesn't get it right first time, they'll be able to change categories easily.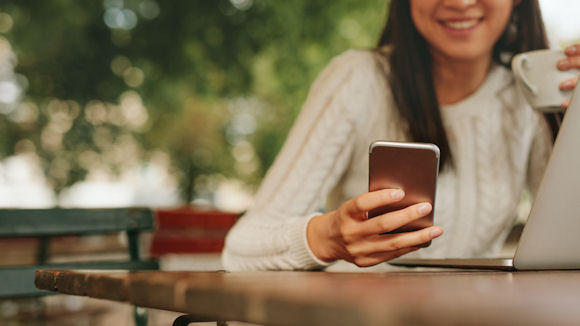 Over 1000 customers told NatWest that they wanted to know where their money was going, and that they wanted to balance living for today while trying to plan for tomorrow. The 'spending' tab on the app will allow customers to set the time period they want to track, rather than just sticking to the calendar month.
Chief Digital Officer Frans Woelders said: "We know that the more engaged customers are with their money, the better their financial health. The new 'spending' feature gives customers insights into their spending habits with real-time data, to help them make informed financial decisions. We want to empower customers to make better decisions and have smarter finances, explained engagingly, simply, from the app that they already use."
The app already shows customers all of their accounts in one place – even from other banks, and gives customers the ability to have a totally secure comprehensive overview of their financial position – including their mortgage, savings, loans and current accounts. This gives them a view of their total financial position, and idea of their overall financial health.
Soon customers will be able to tell the app how much they want to spend each month and it'll tell them how much they'll save over the year if they stick to that budget. It'll even help them stay on track each month.
The app features are built on technology provided by the European PFM provider Tink (1). Tink was chosen as a partner for the project due to its experience of developing user-friendly finance apps for banks, fintechs and startups across Europe.
Daniel Kjellén, co-founder and CEO, Tink, said: "Our personal finance management expertise and data enrichment capabilities have already helped millions of bank customers across Europe to get a better overview and understanding of their finances. We are very proud to now make our technology available for more than 7 million bank customers in the UK through our partnership with NatWest."
Notes
1.Tink is Europe's leading open banking platform that enables banks, fintechs and startups to develop data-driven financial services. Through one API, Tink allows customers to access aggregated financial data, initiate payments, enrich transactions and build personal finance management tools.
Disclaimer
This article is for media use only and is not a financial promotion.
The banking app is available for NatWest Online Banking customers with compatible iOS and Android devices and a UK or specific International mobile number. To be able to use the Spending Tab in the app you must be 16+ and hold a Personal or Premier current account.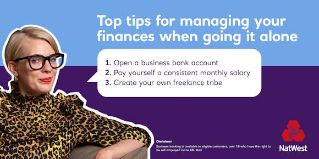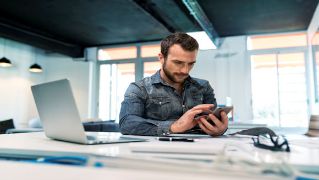 Apple Pay launched to NatWest Business Customers
NatWest today brings its business banking customers Apple Pay, which is transforming payments with an easy, secure and private way to pay. With Apple Pay on iPhone, Apple Watch, iPad and Mac, customers can make fast and convenient purchases in stores, in apps and on websites.
We're now NatWest Group
Come and visit us for all our latest news, insights and everything NatWest Group.