RBS to donate £250,000 to charities for #GivingTuesday 2019
To celebrate #GivingTuesday 2019, RBS will be donating £250,000 to charities which employees and customers support.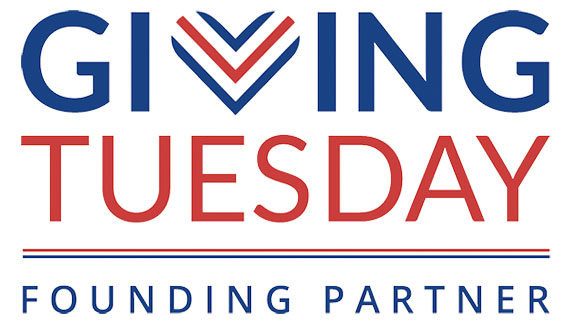 Giving Tuesday is an international social media campaign organised by Charities Aid Foundation (CAF) in the UK. It happens on the Tuesday after Black Friday and Cyber Monday; this year it falls on Tuesday 3 December. The campaign encourages people to give their voice, time or money to charity. RBS was the first UK bank to support Giving Tuesday in the UK.
Last year #GivingTuesday was the top trending hash tag on UK Twitter on the day, with the hashtag reaching people more than 600 million times. In the UK, £7.8 million was raised in online donations alone on the day itself.
To celebrate Giving Tuesday this year RBS will be donating £250,000 to charities which its employees and customers support.
How employees will support
RBS employees will be encouraged to sign up to their Payroll Giving scheme and donate to charity. If an employee signs up for Payroll Giving or increases their current donation by 31 December 2019, the bank will give them a charity donation of £100 which they can then donate to charities of their choice.
The UK payroll giving scheme is run through HMRC and provides a simple, tax efficient way for employees to make regular and one-off donations to charity direct from their salary.
How customers can support
NatWest and Royal Bank of Scotland Reward current account customers can also support the campaign by exchanging their MyReward points for a charity donation. There are currently ten charities to choose from. RBS is making £100,000 available to match customer donations; the bank will match donations up to £50 per customer.
Gráinne Mathews, Giving Tuesday UK Campaign Lead, said: "Giving Tuesday is a chance for us all, no matter where we live or what we do, to help out a cause close to our hearts. This year we're also encouraging everyone to make a #GivingTuesdayPledge and think of ways to have an impact year-round, in addition to on the day itself. That could mean giving a small monthly donation to a charity or setting aside a couple of hours each month for volunteering. Together, all of these pledges will combine to make a world of difference to so many lives."
Michael Duncan, Head of Giving Programmes at RBS, said: "RBS is delighted to be part of Giving Tuesday for the sixth year. Each year we have watched Giving Tuesday grow in momentum, helping to create and celebrate a culture of giving for the greater good of others. We will mark Giving Tuesday by helping our employees and customers to join in by raising as much money as we can for charity, as well as encouraging our employees to use their three days volunteering leave.
"Our new CEO, Alison Rose, along with over 100 of our colleagues, will be sleeping out under the stars on Saturday 7 December at one of the World's Big Sleep Out events, helping to raise money to end homelessness. Giving Tuesday enables us to profile the work of the charities committed to this important cause, as well as the thousands of other charities that our people care about. We'd encourage as many people as possible to join in this year's Giving Tuesday."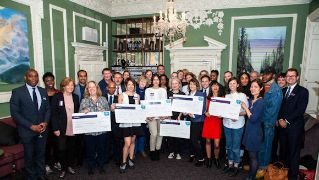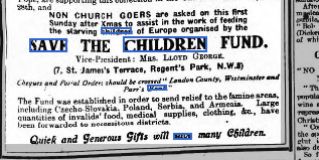 We're now NatWest Group
Come and visit us for all our latest news, insights and everything NatWest Group.