NatWest teams ups with Channel 4 to gift advertising airtime to social enterprises championing disability
Channel 4 has partnered with NatWest, Nationwide and Sainsbury's for this year's Purple Light Up to raise awareness about the benefits of disability in the workplace through an entire ad break takeover.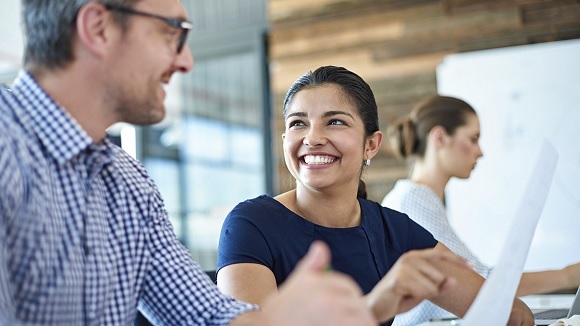 The unique campaign - 'Disability Works' – which broadcasted during Channel 4's 'How to Save 1,000 Online' on 3rd December 2019 at 8pm to commemorate International Day of Persons with Disabilities builds upon the resounding success of Channel 4's #PurpleLightUp activity in 2018.

Sainsbury's, Nationwide, NatWest and Channel 4 have together donated one 60 second ad spot to three social enterprises who were sourced in partnership with Disability Confident and Scope, for providing employment opportunities to those who are disabled, impaired and disadvantaged.

Soap producer Beco: Better Considered, chocolatier Harry Specters and Ignition Brewery, were gifted airtime for being shining examples of how 'disability works' – disabled people being their most authentic selves in work and celebrating their positive contribution to the UK economy.
Jonathan Allan, Channel 4's Chief Commercial Officer said: "Building on the resounding success of last year's #PurpleLightUp activity, we're really excited to supersize our support this year by gifting this unique ad break which we hope will encourage businesses to realise the value talented people with disabilities bring to the workplace."

The campaign to raise awareness of the #PurpleLightUp movement, originally created by PurpleSpace - of which Channel 4 is a member - celebrates the economic contribution made by disabled people worldwide.

Commenting on the campaign, NatWest's Chief Marketing Officer, and Executive Sponsor for the bank's disability agenda, David Wheldon, said:

"NatWest is committed to, and passionate about, building an inclusive bank for both our customers and our colleagues. We are proud to be donating our advertising space and working with Channel 4 on their #PurpleLightUp activity. We hope to encourage viewers to recognise the value of a diverse and inclusive workforce."