RBS supports mental health and wellbeing with Baby Loss Awareness event
RBS will host the event on Friday 11 October during Baby Loss Awareness week.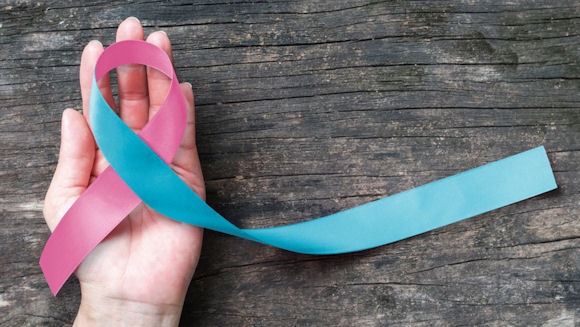 The event, being held in recognition of Baby Loss Awareness week, will be hosted in Edinburgh and London, and aims to raise awareness and provide support to those who have lost a baby or know someone who has.
Attendees on the day will hear from inspirational speakers. They will also have the opportunity to meet external local organisations who support bereaved parents and families, as well as RBS colleagues from the bank's Fertility & Loss Network.
The RBS Fertility & Loss Network is an employee-led network which provides support on fertility, including miscarriage, baby loss, IVF, adoption and surrogacy, to colleagues in the bank.
Asma Ali, Co-Founder & Chair of the RBS Fertility & Loss Network, said: "In the UK alone, it is estimated that 1 in 4 pregnancies end in loss, during pregnancy or birth. We recognise that thousands of our customers and colleagues will have experienced the loss of a baby and this can be a lonely time. For years, the loss of a baby has been considered a taboo subject and we want to change this.
"During our events attendees will hear from our RBS colleagues who will share their experiences. We will also have guest speakers from SANDS (Stillbirth & Neonatal Death Society) and Fertility Network UK."
Find out more: