Family First - NatWest launches flexibility for businesses for when they need it most
NatWest increases flexibility around Capital Repayment Holidays and Pay As You Go Overdrafts for business owners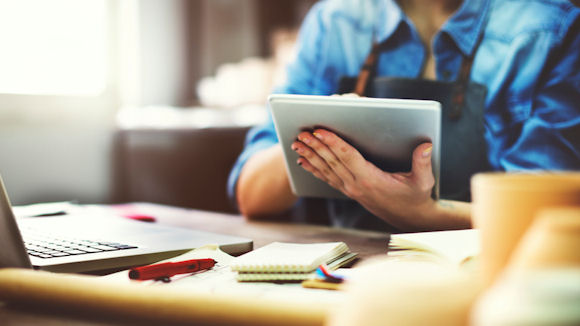 According to a recent survey by NatWest*, over half of female business owners (56%) with childcare or other family caring responsibilities say it presents challenges to the smooth running of their business – compared with 36% of men. This resonates with a key finding of the Rose Review of Female Entrepreneurship which launched in March, identifying disproportionate family care responsibilities as being a main barrier to women looking to start or run a business.
Of those surveyed, 49% of women said responsibilities had impacted plans for future growth of the business, compared to 36% of men, with 41% feeling that they had been misjudged or treated differently due to their family caring responsibilities.
After speaking to over 350 business owners in the UK and listening to the needs of those with caring responsibilities, NatWest has responded and created more flexibility around two products to support business owners and entrepreneurs – helping them to defer or delay payments when needed on their business loan, and pay only for an overdraft when required. These supportive products are the first of their kind, offering flexibility for business owners when it is needed most. As opposed to caring responsibilities being a subject for business owners to shy away from, NatWest wants to be part of the conversation, offering support where entrepreneurs have flagged they require it most.
Alison Rose, CEO Commercial and Private Banking, commented: "As with funding, the Rose Review found disproportionate family care responsibilities affect female entrepreneurs throughout the entrepreneurial journey. The significance of this finding cannot be understated, given we know that flexibility around family care is the number one reason to start a business for women with children, I was therefore keen for this to be looked at as a priority. Whilst this was identified as a key barrier for women, obviously family responsibilities can affect all entrepreneurs and I am proud that, as a bank, we are able to offer these 'Family First' supportive products to business owners, giving them the flexibility to focus on what is important to them – their families."
Capital Repayment Holidays on Variable and Fixed Rate Loans:
A capital repayment holiday of up to 12 months can be offered on fixed or variable rate loans, starting from £25,001 – allowing business owners some payment flexibility to focus on family.
Business Overdraft:
For those business owners who have a family care event, an overdraft will be available from £500 up to £25,000, which is designed to help with any irregularities in income during this period. Normal overdraft criteria apply but the annual arrangement fee will be waived once during the family care event period.

NatWest will continue to play a key role in developing flexible financial support for female entrepreneurs and business owners with caring responsibilities.

Disclaimer
This article is for media use only and is not a financial promotion.
Security may be required. Product fees may apply. Over 18s only. Subject to status, business use only. Any property or asset used as security may be repossessed or forfeited if you do not keep up repayments on any debt secured on it.
Specific eligibility criteria apply. Find out more.
*The survey, led by NatWest in Q3 2019, included interviews with 232 business owners with family or additional caring responsibilities (53 men and 179 women).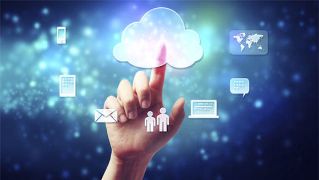 We're now NatWest Group
Come and visit us for all our latest news, insights and everything NatWest Group.