NatWest London PMI® - August
Growth fades in August, but London remains among top performers regionally.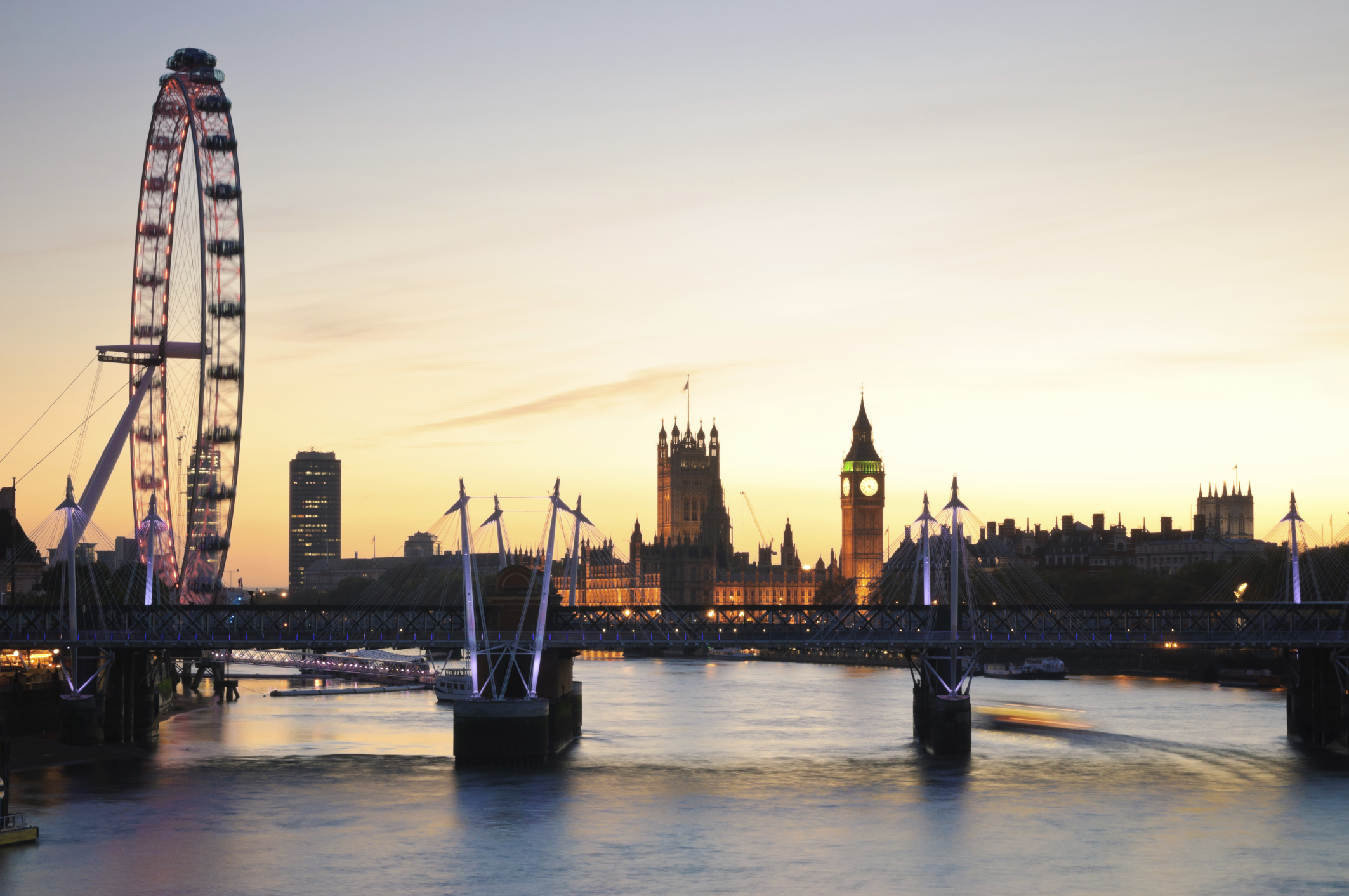 PMI data for August highlighted ongoing expansions in new business, activity and employment in the capital. Rates of increase moderated in all three cases, but remained among the best seen regionally. An accelerated rise in input costs contrasted with broadly unchanged selling prices, pointing to a general lack of pricing power among London firms. Meanwhile, business confidence was dampened by ongoing concerns surrounding the Brexit deadlock.
Falling from 52.8 in July to 51.7 in August, the seasonally adjusted London Business Activity Index highlighted a softer increase in private sector output. Despite this, the trend for activity in the capital was among the best regionally, behind the East of England and matching Yorkshire & Humber.

Rising influxes of new work was the main factor underpinning activity growth, according to survey members. Companies indicated that greater client requirements and increased bidding supported sales in August. The pace of expansion moderated from July's 21-month high, but was the strongest among the four UK regions that registered growth.

Short deadlines on new projects and limited resources translated into a further increase in backlogs of work at companies in the capital. However, the pace of accumulation was marginal and broadly in line with those noted in each of the prior three survey periods.

August data showed another increase in private sector employment in London, stretching the current sequence of expansion to four months. The pace of job creation was modest, however, and softened from July. According to companies that took on extra staff, hiring reflected new business gains, predictions of further growth and efforts to meet regulatory requirements.

Amid reports of sterling weakness and wage pressures, average input costs facing private sector companies in the capital continued to increase halfway though the third quarter. Moreover, the rate of inflation was sharp and the quickest in just under two years.

However, competitive pressures and sales-boosting initiatives prevented some companies from lifting their selling prices in August. Aggregate output charges were broadly unchanged from July.

Although companies maintained an optimistic view regarding the 12-month outlook for business activity, overall confidence dipped to a five-month low during August. Widespread concerns about the negative impact of lingering Brexit uncertainty and a lack of resolution in sight were the main factors restricting positive sentiment during August.

Stuart Johnstone, Managing Director, London & South East, Corporate & Commercial Banking, commented:

"London's economy continued to expand in August, defying Brexit troubles and weaknesses in neighbouring regions, with firms in the capital able to lift output due in part to solid intakes of new work.

"Ongoing pressure on capacity presented businesses with opportunities to fill-up job positions. Employment has now risen for four months in a row, but firms suggested that difficulties in finding suitable labour and the offering of higher pay to attract talent continued to exert upward pressure on their cost burdens. Strong cost pressures, however, have not been shifted on to consumers amid competitive conditions and aggressive sales-boosting efforts.

"The slowdowns in rates of expansion for business activity, new orders and employment can be overlooked when we consider the performance of other regions and the UK as a whole, with London among the strongest performers in August."

Download the full report here [PDF 705KB]