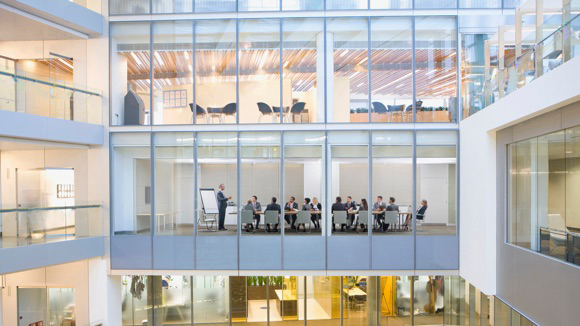 RBS reported an operating profit before tax of £2,694 million, an attributable profit of £2,038 million and a return on tangible equity of 12.1% for H1 2019.
• Excluding items associated with the Alawwal bank merger, as announced on 17 June 2019, H1 2019 return on tangible equity was 7.5%.
• Q2 2019 operating profit before tax was £1,681 million with an attributable profit of £1,331 million and return on tangible equity of 15.8%.
• RBS announces an interim ordinary dividend of 2p and a special dividend of 12p, representing £1.7 billion being returned to shareholders.

CEO Ross McEwan said:
"This is a solid set of results in challenging market conditions. We have delivered our largest half year profit in more than a decade and have announced a further £1.7bn in dividends to shareholders, of which more than £1bn will go directly to the UK taxpayer. Given the uncertain and competitive environment, we are focussed on the areas we can control; costs are down, capital and liquidity are strong and we continue to grow lending to the real economy."
---
Conference call replay
Replays can be accessed two hours post event. Replay facilities will be available until Sunday 18 August 2019. To access a replay dial-in from the following telephone numbers and use the appropriate access code from the list below:
International dial: +44 (0) 333 300 9785
UK free call dial: 0808 238 0667
Ireland: 01 553 8777
Media Audio conference ID: 1269555
Analyst Conference Audio conference ID: 4519918
---
Transcript
H1 2019 Results Media call transcript (PDF 211KB)
---
We're now NatWest Group
Come and visit us for all our latest news, insights and everything NatWest Group.