NatWest pilots new working capital product Rapid Cash
NatWest has announced the pilot launch of Rapid Cash – a digital, flexible working capital product that connects with accounting software to provide a dynamic credit limit of between £25,000 to £300,000.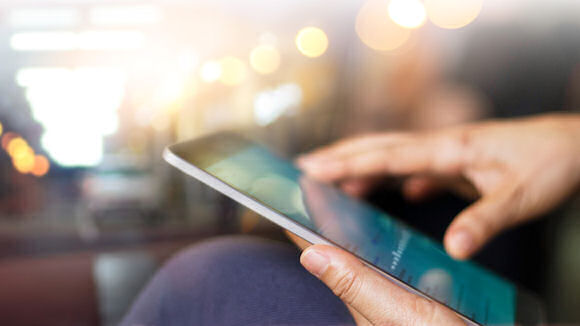 NatWest Rapid Cash is an alternative to a traditional business overdraft, with a credit limit that is based on customers' unpaid invoices. The application process is digitised, quick and seamless, and customers could obtain credit approval within 24 hours of applying. Once approved, customers could have funds in their account within a few hours.
Rapid Cash can be tailored to individual customer needs – with a choice of how much to borrow, and for how long. Once funds are repaid, customers can draw down against the line of credit again, up to their approved limit.
The product has been tested with a select number of the bank's business customers since the start of 2019 and is now open to all business customers who bank with NatWest. The bank then plans to make this product available to all UK businesses in the coming weeks.
Commenting on the launch of NatWest Rapid Cash, Paul Thwaite, MD Head of Sales, Specialist Businesses & Business Banking said: "We are excited to launch NatWest Rapid Cash as the latest in a number of innovative offerings that we have brought to our business customers recently. This is a product which we have built to provide an alternative to a conventional business overdraft. By continuing to enhance the value, speed and choice of the services we offer, we're aiming to ensure that customers can remain focussed on what matters - growing their businesses".
NatWest Rapid Cash was developed in partnership with Waddle Loans Pty, a leading Australian fintech lender.
Disclaimer
This article is for media use only and is not a financial promotion.
To be eligible for Rapid Cash during the pilot phase you must be an existing NatWest Business customer, trading for more than six months, have an annual turnover of at least £100k and either a Limited Company or Limited Liability Partnership in the UK. Security may be required. Product fees may apply.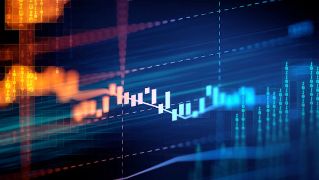 NatWest completes market's first SONIA loan for National Express
Following the announcement on 17 June that NatWest is to offer the market's first SONIA (Sterling Overnight Index Average) loans, the bank has announced this week the delivery of its first SONIA loan for its corporate customer, National Express Group PLC.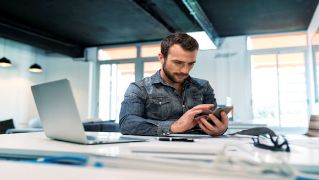 We're now NatWest Group
Come and visit us for all our latest news, insights and everything NatWest Group.