A new evolution driven by the electric vehicle
Following the release of the NatWest UK Automotive PMI® report, Ian Isaac, Managing Director of RBS' asset finance provider Lombard, blogs about a new evolution for vehicles in the asset finance world.
What we are experiencing in asset finance, whether this is through our funding of business customer fleets, unit stocking for dealers or support for our rental and contract hire customers, suggests we may in fact be experiencing the start of an evolution - driven by the electric vehicle.
We are teetering on the edge of the 'first to move' precipice. Ultimately, while we are seeing the demand and desire for electric vehicles begin to grow, consumers and businesses are hesitant to take the plunge and make the purchase. This stems from the speed at which the technology is improving – what may be the best-in-class electric vehicle today may very quickly be outdated in just a matter of months.
This hesitancy is contributing to the industry downturn highlighted by the report. However it won't last forever; in fact, people are already starting to make the leap. There has also been a huge increase in the number of pure-electric and plug-in hybrid models available in the UK with many of the top manufacturers in the UK now offering a number of EVs as part of their model range.
Our front-line feedback is that as the electric vehicle becomes more common place, and the young people of today become the vehicle purchasers of tomorrow, British manufacturers must ensure they are best placed to capitalise on the opportunity.
------------------------------------------------------------------------------------------------
Find out more and access the full NatWest UK Automotive PMI®, which reports that a sustained drop in the UK automotive sector output highlights the need for collaborative solutions. The report is based on responses from UK automotive sector manufacturers and benchmarked against equivalent indices for Europe and the rest of the world.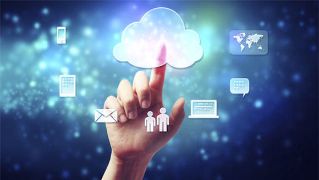 5 emerging technology trends
A new report by NatWest explores how exponential developments in technology will completely transform the way people live and work and how these will impact financial services.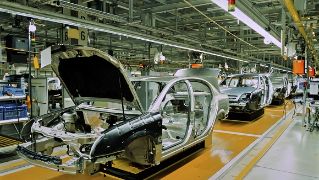 We're now NatWest Group
Come and visit us for all our latest news, insights and everything NatWest Group.