New research reveals gender divide over attitudes to saving
The NatWest Premier Aspiration Index shows a gender divide over attitudes to saving and financial advice amongst Britain's top earners.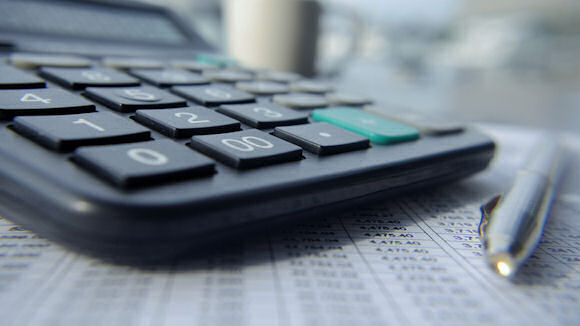 More than one in four (28%) of Britain's top women earners are worried they are not saving enough for retirement, according to research by NatWest Premier Banking. Retirement was one of the top savings goals for respondents generally, with women saving an average £4719 per year. However, men typically set aside an extra 38% or £7566 a year.
On the whole, affluent consumers are financially savvy, with 90% saying they feel that they are in control of their finances and just under half (42%) regularly investing before the age of 30. However, the index revealed clear differences in men's and women's attitudes towards finances. Men showed more confidence in their own knowledge, with 61% saying they know more about financial services than their friends and family compared to less than half of women (42%) who shared this view.
There is also a clear divide in risk appetite, with 51% of men surveyed claiming to be risk averse compared to 63% of women. Just over a third (33%) of women would be willing to risk their money if it meant getting a higher return, whereas this figure rose to around half (48%) of the men surveyed.
The research found men are far more likely to act on financial advice from a newspaper (39% vs 29%), or financial magazine (13% vs 6%), while women were more likely to refer to friends and family (27% vs 16%). However, there was one clear similarity in the way both men and women approach their finances with an equal 64% saying they love to get the best deal. The index also revealed that 40% of men and 37% of women use comparison websites.
Philip Northey, Managing Director of Premier Banking at NatWest, said:
"This year's aspiration index shows there are clear differences in the way that men and women think about saving, investing and who they turn to for their financial advice. Premier offers clients support and guidance in a variety of convenient ways to help alleviate some of their day to day pressures."
On average, Britain's top-earners save more than they invest and claim that the amount that they are saving has remained unchanged since last year. The top saving goals were identified as:
• Rainy day (37%)
• Retirement (37%)
• A holiday (32%)
• Financial Independence (22%)
• Building renovations or improvements (21%)
• Early Retirement (18%))
• A large purchase (17%)
• A property for my children (11%)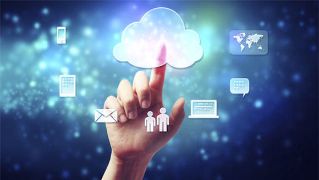 5 emerging technology trends
A new report by NatWest explores how exponential developments in technology will completely transform the way people live and work and how these will impact financial services.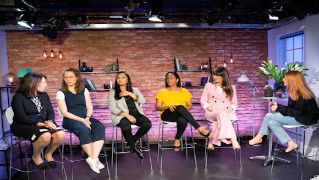 We're now NatWest Group
Come and visit us for all our latest news, insights and everything NatWest Group.