NatWest current accounts can now be opened with a selfie
NatWest is the first high street bank to enable customers to open an account using a selfie and photo ID to verify who they are.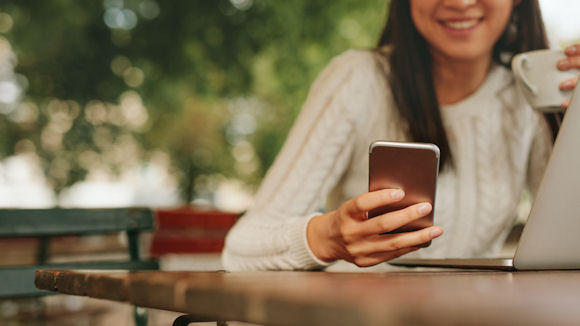 Using artificial intelligence, real-time biometric checks confirm the customer's selfie matches the image in their photographic ID, which are authenticated, preventing fraudulent applications and removing the need to provide ID documents either by post or in branch.

Frans Woelders, Chief Digital Officer at NatWest, said: "We know customers want to be able to open accounts at a time and a place that suits them and not have to worry about sending precious ID documents in the post, or taking time out of their day to go to a branch. That's why we're making it easier, safer and faster to open accounts, allowing customers to get on with the things that matter."

The application accepts international ID documents making it accessible for UK residents from different nationalities.

The process is delivered through a partnership with ID verification fintech HooYu and has been successfully piloted with over 60,000 customers so far, with fraudulent applications dropping significantly during that time. It also records the location of the application, allowing additional fraud checks.
David Pope, Marketing Director at HooYu, said: "In today's digital age, customers expect to be able to do everything on-demand, they don't want to have to go into a branch or wait for a day or two for account opening to be completed. Our work with NatWest balances the twin demands of compliance and convenience. Our unique identity platform that combines many forms of identity verification technology is designed not only to bring extra security into the account opening process but also to make customer on-boarding simpler and quicker"
Disclaimer
This article is for media use only and is not a financial promotion.
Account opening - eligibility criteria applies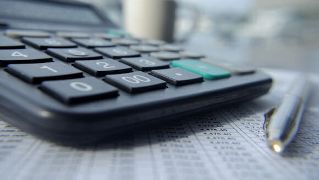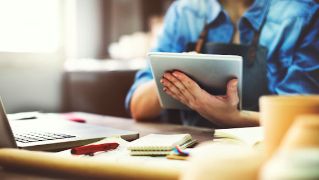 We're now NatWest Group
Come and visit us for all our latest news, insights and everything NatWest Group.