Esme Loans hits £50 million of lending to UK businesses
Esme Loans, the NatWest backed standalone digital lending platform for SMEs and scale up businesses has announced this week that it has now lent over £50million to UK businesses.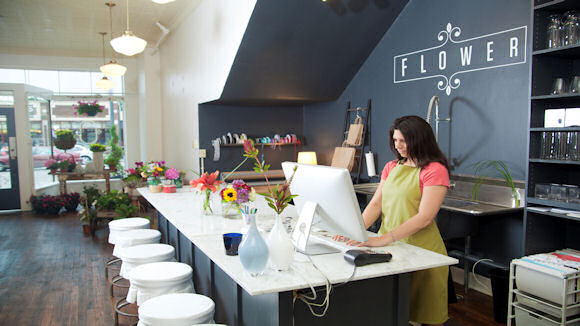 Esme Loans has seen a continued period of strong growth in the run up to this week's announcement, following an uplift in lending of 337% between 2017 and 2018.
Esme was borne out of an 'innovation cell' within NatWest, in response to the emergence of innovative, direct P2P lending platforms across the market. The platform was developed with the aim of simplifying and speeding up the lending process for UK SMEs.
Richard Kerton, CEO, Esme Loans said:

"We're delighted to be able to support UK entrepreneurs and small businesses. We have achieved great momentum since launch just over two years ago, and we are now lending over three times more than we were this time last year. Our customers tell us they love the speed and ease of our platform, and we are continuing to invest in our technology to ensure that we're offering a seamless, intuitive experience that provides customers with the funding they need."

As part of its plans to continue this growth, Esme Loans recently announced it had enlisted Microsoft to build a data warehouse and AI-assisted chatbot to help improve its customer experience; in January, NatWest also announced that it was beginning to offer the product directly to its Business Banking customers for the first time.

Find out more about Esme Loans.
Disclaimer
This article is for media use only and is not a financial promotion.
Esme Loans targets UK SMEs with a turnover of over £15k (max £25m) per annum.
Businesses need to be sole traders or Limited Companies and to have been trading for a minimum of 18 months.
Unsecured loans for Sole Traders are from £25,500 and the loan must be for business purposes only.
Applicants must be 18 years or over.

We're now NatWest Group
Come and visit us for all our latest news, insights and everything NatWest Group.