Guest blog: Managing your life and your finances when freelance.
We asked podcaster and author of 'The Multi-Hyphen Method' Emma Gannon to share her top tips on managing your life and your finances when freelance.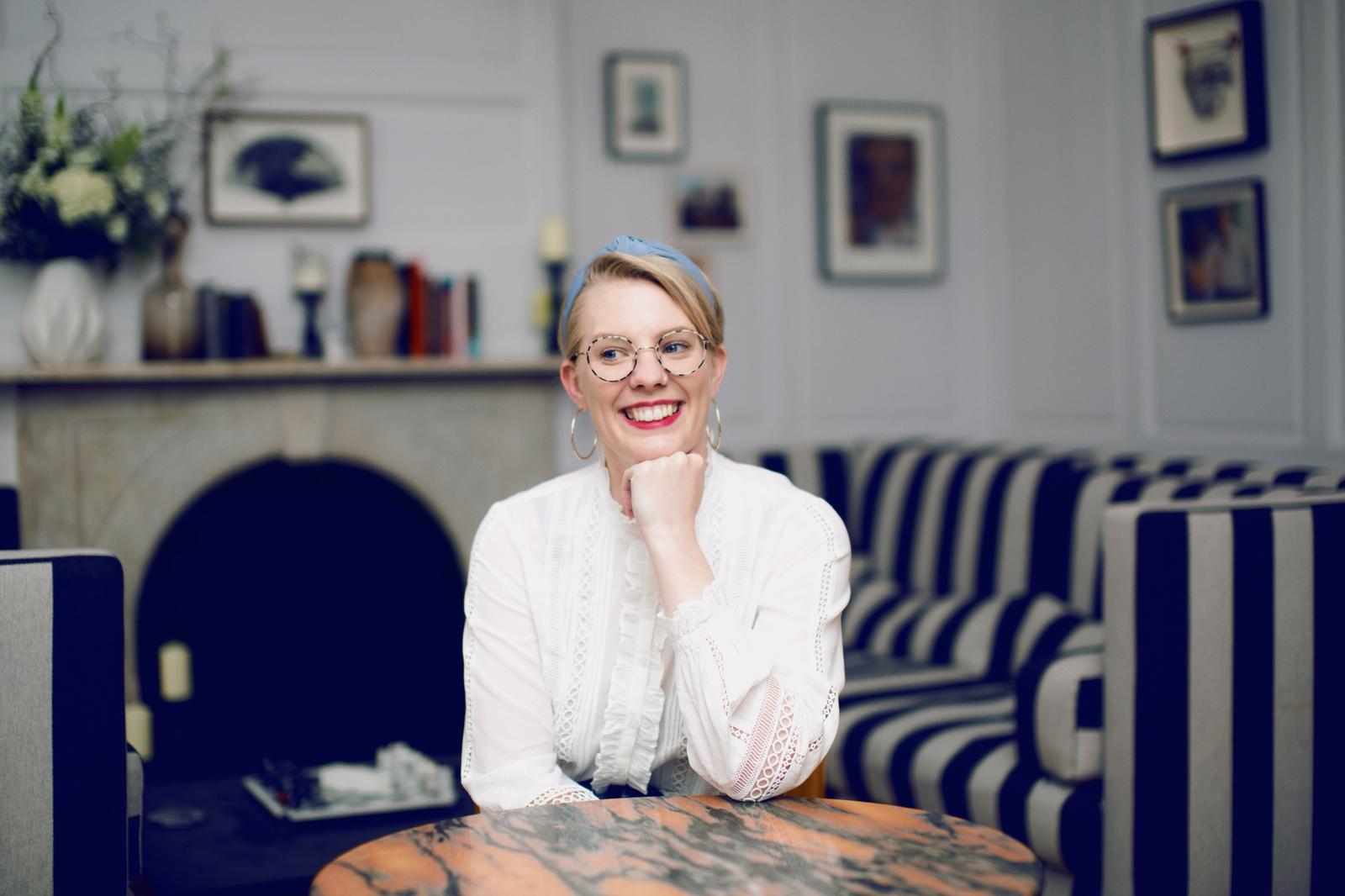 1. Going freelance is scary. I'd start by building up your side hustle. This might mean working weekends or later in the evening but this way you can test the waters and make sure your business idea works whilst you're financially secure. It also means when you do make the move, you'll have a contacts book already built up.
2. Make sure you're financially resilient. The golden rule is to try and have 2-3 months of salary saved up as financial back-up before you start. It sounds like a lot and may take a while to save but it's a necessity.

3. Don't stand for late payments. The words "Late Payment of Commercial Debts (Interest) Act 1998" are powerful so don't be afraid to use them. You are legally owed £40 per late payment so make it clear on your invoices that those are your terms.

4. Keep your finances separate. I have a business account and a personal account. All my work finances go into my business account and I pay myself a fixed salary every month into my personal account. It means my finances don't yoyo and even if it's been a really good month I'm not tempted to spend everything.

5. Find your tribe. For lots of people going freelance can involve a lot of home working on your own. I have a whatsapp group set up with some fellow freelancers where we talk about everything from current projects to social meet-ups. We also talk finances and check rates we've been offered to work on jobs. It's important to not under-value yourself and my group stops me doing that.

We're now NatWest Group
Come and visit us for all our latest news, insights and everything NatWest Group.