Guest blog: Career guidance for young people
Founder and CEO of National Careers Week Nick Newman blogs about how to help young people who are getting into work.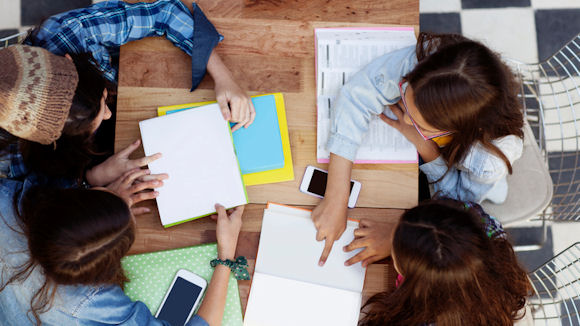 As we approach our 8th National Careers Week I feel extremely proud of what the team has achieved and what it continues to achieve.
With downloads of our free careers resources reaching an all-time high and our reach across social media soaring into millions, it reminds me of the amazing things that can be achieved by a small group of motivated and passionate people.
Of course, only a fraction of what has been accomplished would have been possible without the incredible support we've been given by our main sponsor, RBS. Quite simply, without this critical help we would not be where we are today.
Looking forwards to March 4th and the launch of NCW2019 , this is a great time to remind everyone that you can make a real difference - you can support the campaign on Twitter using the tag #NCW2019 - jump in and share your experience of the world of work with your own tips for the next generation.
I founded National Careers Week to ensure that young people got great free careers guidance, resources and experiences - to help them make better informed life choices going forwards; you too can help by sharing your knowledge and experience from the world of work.
Together we can make an incredibly positive difference for so many.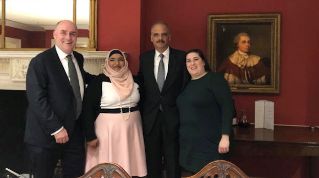 RBS Multicultural Network meets Eric Holder, 82nd US Attorney General
Simon McNamara, RBS Chief Administrative Officer and Executive Sponsor of the RBS Multicultural Network, recently hosted an event in discussion with Eric Holder, the first black US Attorney General. They discussed career, ethnicity, diversity and even a little bit of politics. At the event, Eric Holder shared his wisdom and experience with attendees from the RBS Executive committee and RBS Multicultural Network. Simon McNamara blogs about his experience meeting Eric, a BAME role model, and why diversity is so important to RBS.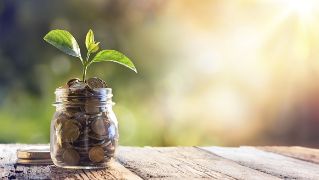 People love to give
Head of Giving Programmes Michael Duncan blogs about RBS signing up as a Giving Tuesday Founding Partner in 2014, and the difference employees and customers have made since.
We're now NatWest Group
Come and visit us for all our latest news, insights and everything NatWest Group.