Guest blog: Accessing free debt advice online
RBS has been working with debt management support provider PayPlan to offer digital options to customers seeking free debt advice. Hear from PayPlan CEO Rachel Duffey on how this will make a difference to customers.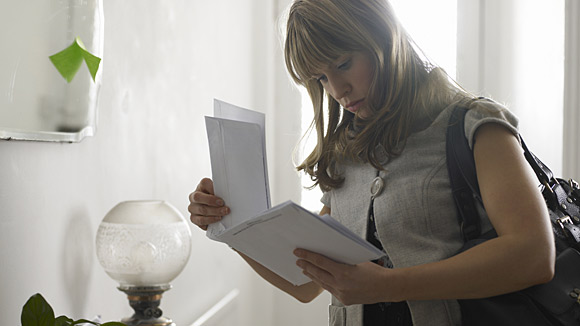 Accessing free debt advice has to be easy. In our experience, the easier it is the greater the engagement. Currently, 65% of all our customers start their debt advice journey online. They also prefer to use a variety of communications channels to receive debt advice, depending on their circumstances.
PayPlan offers free debt management plans and other solutions to people facing financial difficulties. Customers tell us they prefer digital options to access debt advice because they often don't want to talk in person, feeling ashamed or embarrassed about their debt problem. They also like the convenience of services being available 24/7.
How we're working with RBS to help customers
We've been working with RBS to create digital debt advice solutions for customers. Using a 'Digital Referral Form', NatWest, Royal Bank and Ulster Bank staff can now refer a customer who needs support with their debt securely to PayPlan, providing their contact details, preferred contact method (email or phone), and a preferred date and time.
We then support the customer with our digital debt advice tool called 'PlanFinder, which helps to collate the customer's financial and personal information. It has also helped to improve the speed and accuracy of our debt advice recommendations, complemented by SMS, email and live chat.
Customers now have a wider choice on how and when they engage. The Digital Referral Form has dramatically increased the amount of customers in financial difficulty who are willing to be referred from RBS to PayPlan; since September 2018, over 1,500 NatWest, Royal Bank and Ulster Bank customers have benefitted from this new digital initiative.

We're really proud of what we've achieved together and we look forward to continuing our partnership with RBS, ensuring that we maximise the use of technology, making it simpler for customers to get free debt advice.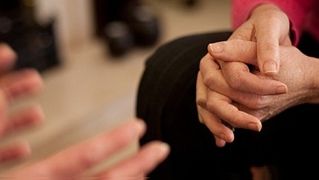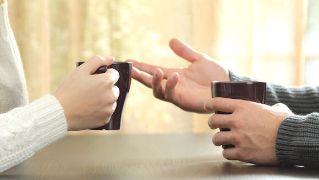 Guest blog: Why we need to talk about debt and relationships
This month we're profiling guest blogs from a selection of charity and consumer groups on financial capability and debt. In the first of the series, hear from Chris Sherwood, CEO of relationships charity Relate, on the link between relationships and debt.
We're now NatWest Group
Come and visit us for all our latest news, insights and everything NatWest Group.