Scottish jobs market growth continues as UK experiences first fall in permanent placements for two years
Permanent staff appointments and temporary billings both rose further, but rates of increase softened in each case, according to the latest Royal Bank of Scotland Report on Jobs.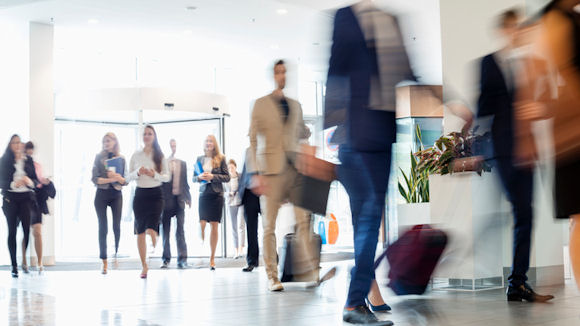 At the same time, staff availability continued to deteriorate, with permanent labour supply falling to the most substantial degree since September 2014. As demand for both permanent and temporary staff grew sharply in January, pay pressures remained elevated.
Permanent staff appointments in Scotland rose in January, extending the current upturn to two years. Although the rate of expansion eased to a ten-month low, it was a notable divergence from the UK-wide trend, where permanent placements declined for the first time since July 2016.
Meanwhile, temporary billings increased sharply in Scotland and at a notably faster pace than recorded for the UK during the latest survey period.
The availability of candidates to fulfil both types of roles continued to decline at the start of 2019. The rate of deterioration in permanent staff supply was the sharpest since September 2014 and substantial overall. For the UK as a whole, a stronger fall in permanent candidate availability was also recorded.
Temporary candidate numbers fell at a strong pace in January. Although the extent of the decrease was the softest in three months, it was greater than seen at the national level.
Openings of both permanent and temporary job roles in Scotland increased during January. Demand grew markedly for permanent staff, despite the rate of increase softening to a one-year low. Furthermore, the expansion of vacancies was faster than seen for the UK as a whole.
A softer increase in short-term job vacancies was also apparent in Scotland during the latest survey period. Nonetheless, temp staff demand rose at a sharp rate that also outpaced that seen at the UK level.
Survey data indicated elevated pay pressures in Scotland during January. Permanent starting salaries continued to grow sharply, with the rate of inflation accelerating to a three-month high. However, as has been the case since last November, a stronger rise was seen at the national level.
Temp wages in Scotland also increased strongly during January. That said, the rate of pay inflation was also weaker than the UK trend.
Sebastian Burnside, Chief Economist at Royal Bank of Scotland, said: "Continued expansion in permanent job placements and temporary staff billings across Scotland was seen in January, indicating further signs of a tightening labour market. The rise in permanent staff appointments was the slowest in ten months, but a notable divergence from the wider-UK trend, where permanent placements declined for the first time since July 2016.
"Overall, survey data portrayed a favourable labour market for workers in Scotland, with pay pressures rising as a result of strong imbalances in staff supply and demand. Firms looking to hire face difficulties amid low candidate availability and strong competition for staff."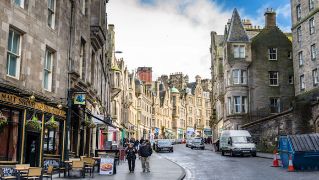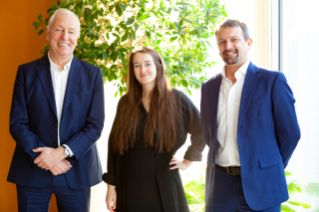 We're now NatWest Group
Come and visit us for all our latest news, insights and everything NatWest Group.