NatWest approves £1.9bn of Growth Funding to support UK business
NatWest has released the latest set of Growth Funding figures since it increased the pot to £3bn in October 2018.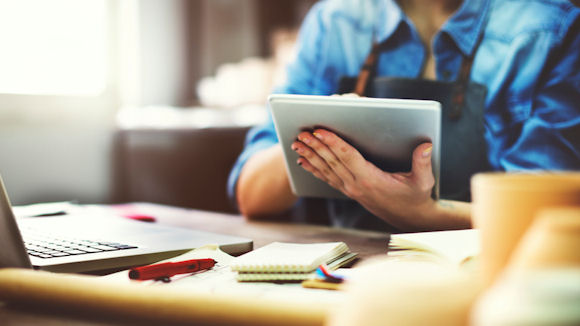 In total, £1.9bn of finance has been committed to businesses looking to grow and also navigate the current uncertain business climate.

The ongoing uncertainty of the Brexit process means that while preparation is difficult, NatWest believes companies looking to optimise supply chain and trade financing, and those that will need access to stable term financing, will be best placed to take advantage of new opportunities.

Alison Rose, CEO of Commercial and Private Banking at NatWest, said: "Whilst certain factors in the external landscape still remain unclear, we want to provide as much support and certainty as we can. We have worked with a number of businesses already to develop bespoke finance packages to help navigate what is to come, but encourage others to do the same. We are passionate about helping UK businesses tackle whatever the outcome of the Brexit process and want to ensure they can understand what is needed and prosper as a result."

2018 saw the bank commit a total utilised lending figure of £90bn, with NatWest's Commercial Banking arm either making or renewing commitments for around £30bn of term lending facilities - a figure which includes the £1.9bn in Growth Funding.

Building on 2018, the bank has strong forecasts for the year ahead. A particular sector set for a notable 2019 is that of sustainable energy projects. In 2018, the bank deployed around £1bn to these projects – across a wide range of sectors and technologies including offshore wind, solar, biomass and energy from waste.

Andrew Blincoe, Managing Director & Head of Structured Finance at NatWest, said; "Not only is the sustainable finance sector one that will have a tangible, long-term impact for good on the UK economy – it is one that we think will continue to perform strongly and we are proud to have been the leading lender to the UK sustainable energy sector in 2018. With the uncertainty of the Brexit process impacting a number of sectors, including renewables and green energy, we are delighted to be working with so many businesses and leaders in this sector and are working with them to ensure they are best placed to prosper."

Alison Rose concluded: "There's no question that projects and businesses with a sustainable and green finance tilt are of huge importance to the bank and to wider society. That said, we are perfectly placed to help businesses from any sector and any walk of life and our bespoke Growth Funding offer reflects this."
Disclaimer:
This article is for media use only and is not a financial promotion.
Available to UK residents aged 18 or over. Security and Director's guarantee may be required. Product fees may apply. Subject to status, for businesses only.
RBS was recognised by InfraDeals as the leading lender to the UK renewables sector by number of transactions over the past ten years (2008- 2018).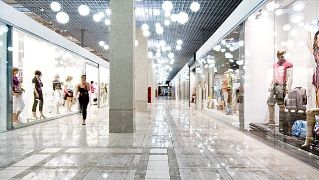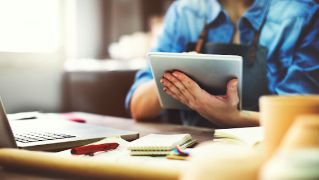 We're now NatWest Group
Come and visit us for all our latest news, insights and everything NatWest Group.