A third of young scots feel under pressure to live up to the lives they see on social media
New study from Royal Bank of Scotland highlights the pressure people in Scotland are feeling as they struggle to balance life inside and outside of work.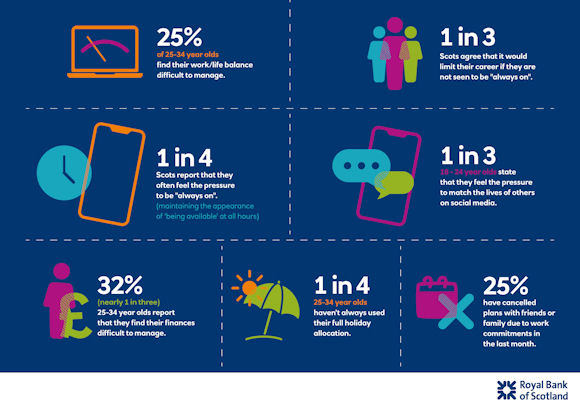 The online survey shows that Scotland's young people are feeling this pressure the most, with over a third (36%) overwhelmed by the need to live up to the lives they see on social media.
The data, compiled in partnership with YouGov, also shows that Scots feel under more stress now than they did 12 months ago, with many (39%) feeling the need to be "always on" and constantly available to friends, family and their employers.
According to the study, over a third (36%) of 18-24 year olds claim to feel under pressure to match, equal or better the lives of others as a result of viewing content on social media. Over one in four (28%) of 25-34 year olds also admit to feeling this way.
'Always on'
Added to the sense of pressure created by social media, the survey also highlighted the negative impact created by the rise of the 'always on' culture. One in four working Scots (25%) report that they 'often' feel the need to be available 24/7 to colleagues, clients, friends and family. This is especially true of millennials (25-34 year olds), where a fifth (20%) report feeling this pressure 'all the time', the highest figure across all age groups.
Workplace worries are an issue for millennials as nearly half (47%) of 25-34 year old workers fear that it would limit their career prospects if they are not seen to be always available to their managers or company. This feeling isn't unique to younger workers as more than one in three (35%) Scots agreed with this statement at a national level.
Work/life balance
The survey was commissioned by the Royal Bank of Scotland to understand more about the everyday pressures that Scots face and the ways in which the bank can help.
The results of the survey also highlight some interesting findings with regards to the challenges of achieving a successful work/life balance. Finding a balance appears most challenging for younger generations with a quarter of 25-34 year olds reporting that they find their work/life balance difficult to manage.
Across all age groups, one in four Scots admit to having cancelled plans with friends and family due to work commitments in the last month. This increases to 42% for 18-24 year olds.
Similarly, more than a quarter (27%) of 25-34 year olds claim that they haven't always used their full holiday allocation from work, compared to just 16% of 55+ year olds.
Louise Smith, Head of Intelligent Automation at Royal Bank of Scotland, said: "This study uncovers some important findings for Royal Bank of Scotland. It also uncovers some of the challenges many of us are facing but often go unnoticed.
"New technology is creating great opportunities and exciting new ways to live our lives – but it is important that we use it to help improve our lives and not control it.
"At Royal Bank of Scotland our teams are always developing programmes and technologies that make life simpler. Whether that is using your banking app to temporarily lock all use of your credit card at those horrible moments when you think you've lost it, or to use our new 'Adding accounts with other banks' function on our app to let you see all of your banking activity in one place at the touch of a button, we're working hard to help make life easier for customers."
Royal Bank of Scotland is making lives easier by:
Adding accounts with other banks – Providing customers with the ease of aggregating their current accounts into one place, even those not held with Royal Bank.
Paperless mortgage applications – Now customers can take out a mortgage in days rather than weeks, from their sofa, without going into a branch. Delivering ease for customers owning a home and working to make it as painless as possible.
Lock and unlock your card - Royal Bank of Scotland customers can now instantly freeze a lost or stolen credit card using their mobile app. The card can also be unlocked if found, eliminating the need to wait for a replacement by post.
Financial Health Check – A free 20-minute conversation with a senior personal banker to help make banking easier and your finances work even harder for you
Disclaimer
This article is for media use only and is not a financial promotion.
Adding accounts with other banks - Only available in connection with selected UK Banks. This functionality is currently only available in the iOS app. We're working hard to make it available to customers using Android devices as soon as possible. Accounts with Other Banks is available to those who use our app. You need to be registered with your other bank for their online banking. This service allows you to view your current account balances and transactions with your other bank. You can't make payments or transfers via our app. App available to customers with Digital Banking and a UK or international mobile number in specific countries.
Paperless mortgage applications - YOUR HOME MAY BE REPOSSESSED IF YOU DO NOT KEEP UP REPAYMENTS ON YOUR MORTGAGE. Royal Bank of Scotland mortgages available to over 18s.
Lock and unlock your card - applies to MasterCard credit cards only. If a card has been stolen it should still be reported as soon as possible to the Royal Bank of Scotland fraud team on 0370 600 0459.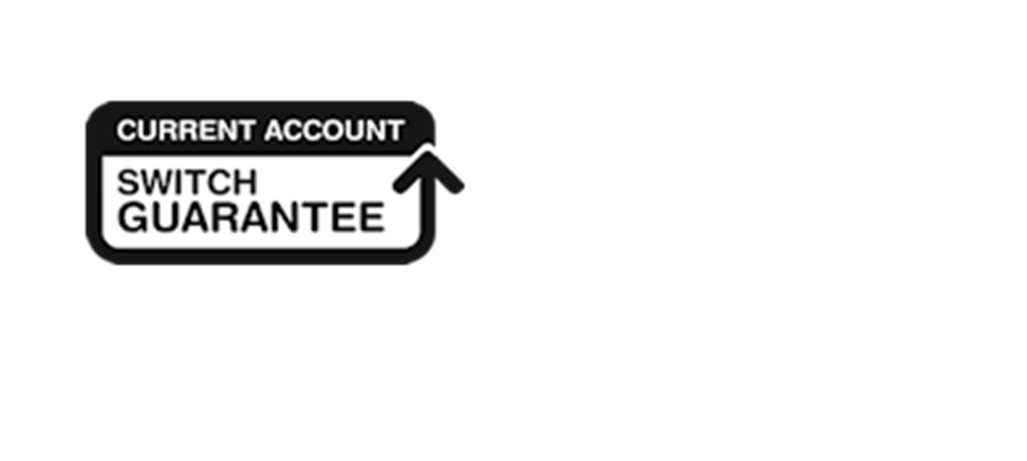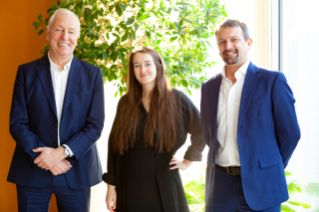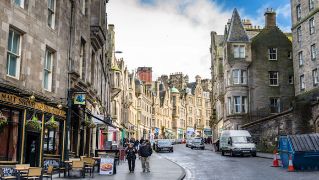 We're now NatWest Group
Come and visit us for all our latest news, insights and everything NatWest Group.