NatWest becomes first UK bank to launch Data Academy
NatWest is to establish a million pound Data Academy that aims to train 1000 staff in its first year in how best to understand and harness data.
Open to all employees of NatWest's parent brand RBS, the NatWest Data Academy will offer a wide range of training, courses and qualifications that will cover all levels of proficiency. With data now considered the fuel for innovation, the move is central to both the bank's digital transformation and realising the full potential of a wide range of cutting edge technologies, including artificial intelligence and machine learning. Importantly, the academy will give staff the tools and training to serve customers better by offering more tailored, personalised products and services that best fit people's financial needs.
The bank's senior executive team which includes CEO Ross McEwan and CFO Katie Murray will all enrol in the academy and receive specialist data training.
Those enrolling in the academy will gain experience points and badges to chart their progress, whilst more advanced courses will be professionally accredited. Specific courses will cover Data Fundamentals, Data Science, Data Architecture & Data Engineering, Decision Science and Data Governance & Ethics as well as Performance Insight.
The academy compliments the data innovation research unit opened in November at the Bayes Centre in Edinburgh University that aims to stimulate ideas that will improve customer experience at the bank; and help establish a data driven culture of innovation at NatWest.
Frank Meere, Director of Data at NatWest, said: "I'm thrilled that we are opening the NatWest Data Academy – a first for a UK bank. This is another important step towards building a bank that gives our staff the tools to innovate and create services and products that our customers really value."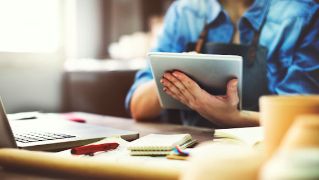 Esme Loans now offered directly to NatWest SME customers
NatWest is to offer Esme Loans, the digital lending platform for SMEs and scale up businesses launched by the bank in 2017, directly to its existing SME business customers, as part of the bank's mainstream customer proposition.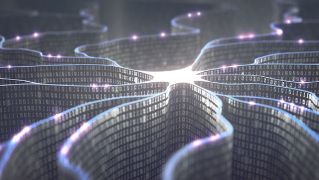 We're now NatWest Group
Come and visit us for all our latest news, insights and everything NatWest Group.