Esme Loans now offered directly to NatWest SME customers
NatWest is to offer Esme Loans, the digital lending platform for SMEs and scale up businesses launched by the bank in 2017, directly to its existing SME business customers, as part of the bank's mainstream customer proposition.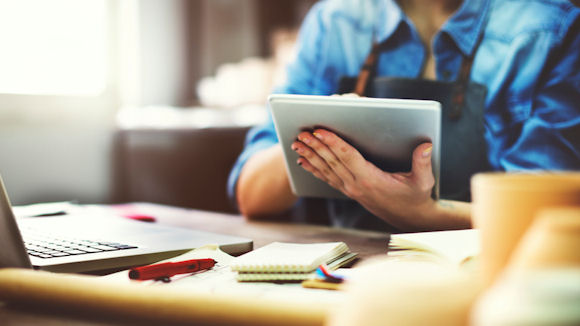 Launched as a pilot by NatWest in early 2017 as part of NatWest's commitment to investing in innovation and technology, Esme Loans offers SMEs and sole traders a simplified, rapid and paperless end-to-end process with competitive rates for businesses looking to borrow between £10,000 and £150,000.
Since launching, Esme Loans has lent £36 million to over 570 customers, receiving positive customer feedback in the process and collecting several accolades at industry events.
By offering Esme Loans directly to its SME customers, NatWest will provide an alternative financing option for customers looking for faster, unsecured business loans for a wide range of business purposes, alongside its range of conventional lending options.
Esme Loans was borne out of NatWest's commitment to investing in innovation and technology to become a faster, easier and simpler bank that's service-led and customer-focused. Among its features are:
Easy and secure paperless application process that takes less than 10 minutes
Quick decisions and, if approved, ability to receive funds within the hour
No early repayment charges on full or partial repayments and no arrangement fees
Paul Thwaite, MD Sales, Specialist Businesses and Business Banking at NatWest, said:"This is an exciting development in the evolution of Esme Loans and a demonstration of NatWest's commitment to financing small businesses, where we are the number 1 lender in the UK. Today's launch is in direct response to our customers' demand for simple, fast access to finance through convenient, digital channels.
"With SMEs and micro businesses representing nearly 97% of the UK's record 5.9 million businesses, it is now more important than ever that we continue to offer innovative, simple products and services that allow small business owners and entrepreneurs to do what they do best – run their business."
Find out more about Esme Loans.
Disclaimer
This article is for media use only and is not a financial promotion.
Esme Loans targets UK SMEs with a turnover of over £15k (max £25m) per annum.
Businesses need to be sole traders or Limited Companies and to have been trading for a minimum of 18 months.
Unsecured loans for Sole Traders are from £25,500 and the loan must be for business purposes only.
Applicants must be 18 years or over.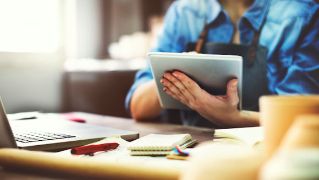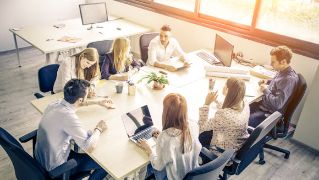 We're now NatWest Group
Come and visit us for all our latest news, insights and everything NatWest Group.