Winners announced for Skills & Opportunities Fund
52 winning organisations have been announced for round two of the 2018 Skills & Opportunities Fund.
52 not-for-profit organisations have today got the green light to go ahead with projects in disadvantaged communities across the UK and Ireland, thanks to their success in Round 2, 2018 of the Skills & Opportunities Fund (administered by Royal Bank of Scotland, NatWest and Ulster Bank).
The Fund awards grants of up to £35k/€35k to support the winning projects. All will help people to help themselves through accessing financial capability and enterprise skills and opportunities, enabling them to gain qualifications, get into employment or start their own business – ultimately strengthening local communities. This year's winners include charities, community groups, social enterprises, and state-funded schools and colleges.
New year sees new focus on local enterprise opportunities
This round of funding is the latest and final funding award of £1.25m, taking the total issued by the Fund over its 4-year life-span to more than £10m.
Kirsty Britz, Director of Sustainable Banking at RBS said: "Although the Skills & Opportunities Fund is now coming to an end, this doesn't mark the end of our support for local communities. The Fund was just one part of our commitment to supporting financial capability and enterprise through our wider community programme. With a number of initiatives in the pipeline, we will continue our community support into 2019 and beyond, focusing on both the gaps facing and the opportunities open to local enterprise."
Thom Kenrick, Head of Sustainable Banking Integration and Programmes at RBS said: "As a result of the Fund, 5,592 people have got into employment and 1,698 businesses have been created. The hard work, creativity and passion of the participating community organisations confirms the ethos of the Fund: that when people have the tools to help themselves, the effects can be truly life-changing."
To stay up-to-date on developments, subscribe at:
skillsandopportunitiesfund.rbs.com/contact
skillsandopportunitiesfund.natwest.com/contact
skillsandopportunitiesfund.ulsterbank.com/contact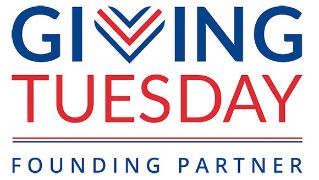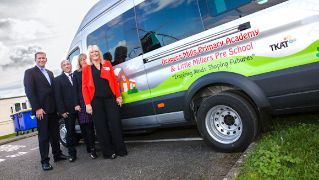 We're now NatWest Group
Come and visit us for all our latest news, insights and everything NatWest Group.