Sharp growth in permanent placements continues despite slowing in October
According to the latest Royal Bank of Scotland Report on Jobs, labour market conditions in Scotland remained robust during October, with recruitment agencies signalling sharp growth in permanent placements and temp staff billings.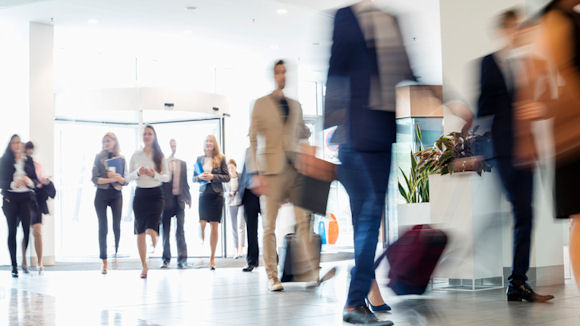 At the same time, both permanent and short-term job vacancies continued to rise sharply, but staff availability worsened, contributing to further marked increases in pay.
Latest survey data pointed to a twenty-first straight month of growth in permanent staff appointments in Scotland. Although the pace of expansion was the weakest since April, it was sharp overall and notably faster than the UK average. Meanwhile, billings received by Scottish recruiters from the employment of temporary staff increased at the joint-sharpest pace since May (on a par with August) and was marked overall.
While both permanent and short-term job vacancies in Scotland increased during October, there were diverging trends within the respective rates of growth. Permanent staff demand increased at the fastest pace in four months, while temporary job openings rose to the slowest extent since June. Nonetheless, expansions in both cases were above comparable UK averages.
The availability of candidates to fulfil vacant roles in Scotland continued to decline at the start of the fourth quarter. Permanent labour supply fell substantially and at a quicker pace than for the UK as whole. Short-term staff availability also decreased, extending the current period of deterioration to 21 months. That said, rates of decline eased in both cases.
Permanent staff members in Scotland were awarded higher starting salaries during the latest survey period, as has been the case since March 2013. In fact, the rate of pay inflation was substantial and accelerated to a 46-month high. Notably, the increase was faster than that for the UK overall for the first time since July. Temporary staff in Scotland also observed further growth in wages during October. Hourly pay rates increased markedly, despite the pace of increase softening.
Sebastian Burnside, Chief Economist at Royal Bank of Scotland, said:
"Latest survey data continues to signal strong labour market conditions in Scotland. Although permanent appointments rose at a slower rate, the increase was marked and faster than the UK average, while the rise in short-term staff billings quickened.
"Moreover, with sharp growth in demand for staff and deteriorating candidate supplies being sustained, pay pressures continued to lift. Efforts to attract new joiners was evidenced by starting salary inflation accelerating to a near four-year high in October."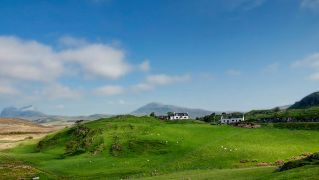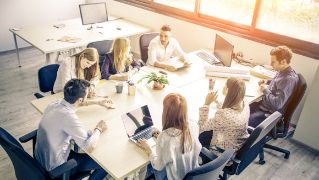 We're now NatWest Group
Come and visit us for all our latest news, insights and everything NatWest Group.