People love to give
Head of Giving Programmes Michael Duncan blogs about RBS signing up as a Giving Tuesday Founding Partner in 2014, and the difference employees and customers have made since.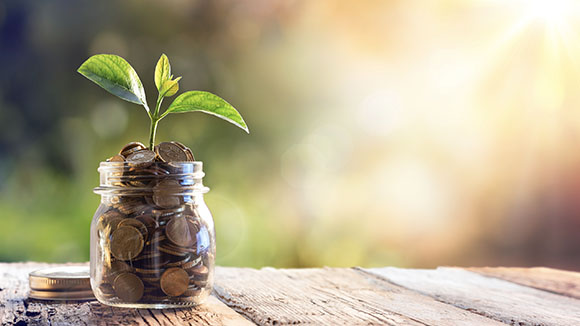 I have a great job – I get to encourage people to do what they already love doing. Across RBS, we have tens of thousands of employees who support the causes they care about through donating, fundraising and volunteering.

We wanted to celebrate this huge volume of giving back to our communities, and so we decided to sign up as a Founding Partner of Giving Tuesday back in 2014. I have to admit that I was, at first, a bit sceptical of the idea - I'd never heard of Giving Tuesday and thought there must be a catch somewhere in the small print! But we've loved being partners – and love that we can encourage colleagues, and customers as well, to join in this amazing day of giving and celebration.

Last year the generosity of our colleagues led to £4.3 million being given to thousands of charities in the UK and other locations around the world via Payroll Giving, fundraising and more. That makes me very proud. As does the fact that RBS colleagues were able to spend over 86,000 hours of work time making a difference in our communities; including running MoneySense lessons in schools, mentoring young people with The Prince's Trust and transforming green spaces through our partnership with The Conservation Volunteers (TCV). Giving Tuesday is a day to celebrate these efforts.

I'm also delighted that we can help our customers to give. After the terrible tsunami in Indonesia in September we were able to work with the Disasters Emergency Committee to facilitate donations to help the relief effort. We raised awareness of the appeal with our customers and let them know that they can donate – and over £70,000 has been donated so far.

We're working with hundreds of charities to make this the biggest and best Giving Tuesday ever. We're encouraging our colleagues to set up or increase payroll giving by offering a £100 boost payment to their charities, and we're also going to match our customers' Rewards donations this month.

Giving Tuesday is the day to do good stuff… and we're delighted to be part of it!

Related articles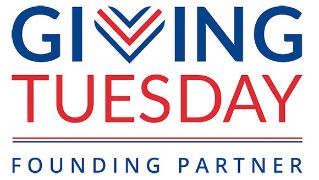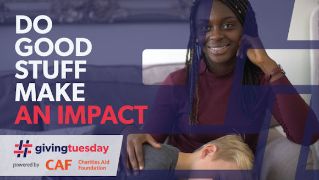 We're now NatWest Group
Come and visit us for all our latest news, insights and everything NatWest Group.