Guest blog: Support children affected by congenital heart disease
Hear from Samantha Johnson, Chief Executive of ECHO, on the important work that the charity does to support families and individuals affected by the most common birth defect in the UK, and how NatWest has supported this year.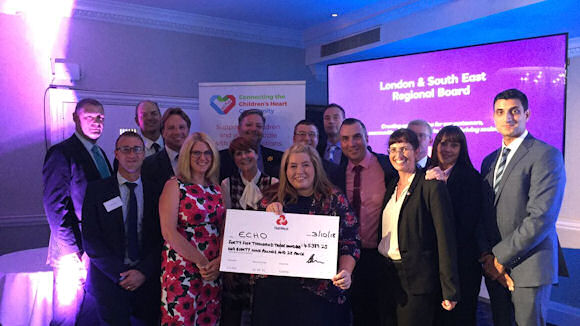 ECHO supports children who have been treated by the Evelina London children's hospital for congenital heart disease – the most common birth defect in the UK – and their families, and we are here to offer vital, emotional and practical support. ECHO is a charity made up of a small team of dedicated staff and volunteers - we currently have over 8,000 members who are affected by congenital heart disease, and we receive no NHS or government funding.

Around 6,000 babies each year are born with congenital heart disease and even more are diagnosed throughout their childhood. Parents face an uncertain future for their child full of medical interventions, tests and trips to the hospital, and tell us that they feel isolated, alone and scared.

Collaborating with NatWest to raise funds

We at ECHO are enormously thankful to Warren Mulvihill from NatWest Corporate & Commercial Banking and his team across North, East, South East London and Kent. Over the past four months alone this dedicated team of Individuals have raised over £45,000 to support the vital work carried out by ECHO.

The team have taken part in events to raise funds, including office events, clay pigeon shooting, dinners, runs (on the hottest day of the year!), treasure hunts, breakfast seminars, and London's longest and fastest zip wire challenge.

Supporting families affected by congenital heart disease

Spending time with and supporting our members, we understand the immense journey families affected by congenital heart disease go through and aim to be there for them every step of the way, whatever their needs may be. All funds raised by our supporters, such as Warren's team, go directly towards running cardiac family events, parent-to-parent and bereavement support, antenatal classes, heart community events, support for siblings with heart conditions, and to provide hospital resources and equipment which otherwise would not exist.

It is inspiring to hear of the people from NatWest who have developed a real passion for the work ECHO does; many have had the opportunity to meet some of our young people and parents and hear about their experiences first-hand. We are really looking forward to what's to come in the next year as our relationship with NatWest continues.

#GivingTuesday is the perfect day to support tiny hearts at a time they need it most. To find out how you can get involved, visit: https://echo-uk.org/get-involved/give-an-hour/.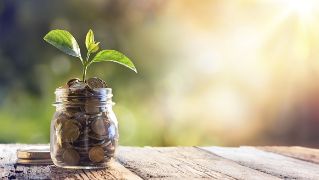 People love to give
Head of Giving Programmes Michael Duncan blogs about RBS signing up as a Giving Tuesday Founding Partner in 2014, and the difference employees and customers have made since.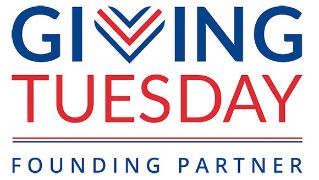 We're now NatWest Group
Come and visit us for all our latest news, insights and everything NatWest Group.