Guest blog: Using MoneySense to support financial education this 'Talk Money Week' and beyond
Deputy Head Teacher Mrs Ellie Dawson blogs about how she uses the NatWest MoneySense programme and how it helps her students.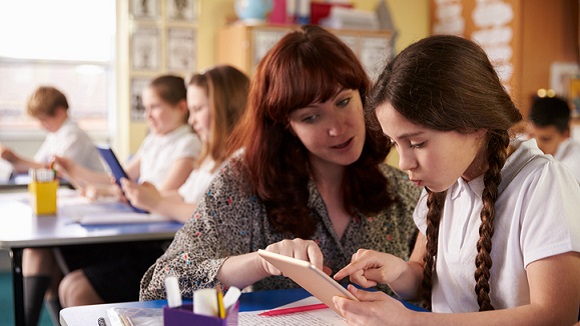 I first discovered the NatWest MoneySense programme this time last year when I was looking for resources to use with 8-11 year-olds across the school to help develop their understanding of money and financial concepts such as 'debit', 'credit' and 'interest'. I was amazed by the breadth of resources on offer to teachers, from lesson plans to activity sheets, interactive games and quizzes, the programme makes teaching financial education so easy. My pupils have found the use of real-life scenarios and case studies particularly relatable e.g. helping characters to decide how to raise money for charity or calculate holiday spending money using exchange rates. All MoneySense resources are easily accessible and have links to the national curriculum, which makes using them in lessons even more worthwhile.
Although I try to incorporate MoneySense into my lessons as often as possible, we are going to have a real focus on learning about money across the school this 'Talk Money Week' (12th-18th November). Myself and my colleagues think this will be a brilliant opportunity for us to raise the profile of financial education, hopefully encouraging more teachers and schools to get on board and give the next generation the best possible start for when they become financially independent.
However, money isn't just a topic for the classroom, it's really important parents and carers set a good example and help their children to form good money habits wherever they can. MoneySense has a dedicated section of its website with games and activities parents can use at home, which I would recommend to anyone to build upon the learning their child has done at school.
Good money management skills and habits are extremely important for young people to develop and NatWest MoneySense is doing its best to make sure every child in the UK and Ireland has access to free and fun resources to do so. You can visit mymoneysense.com to find out more.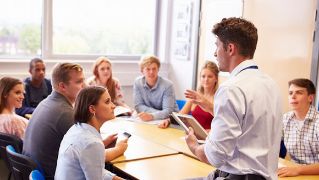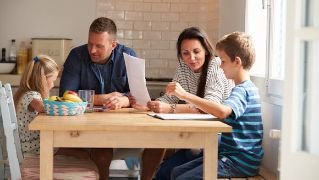 We're now NatWest Group
Come and visit us for all our latest news, insights and everything NatWest Group.