RBS to donate £350,000 to charities for #GivingTuesday 2018
To celebrate #GivingTuesday 2018, RBS will be donating £350,000 to charities which employees and customers support.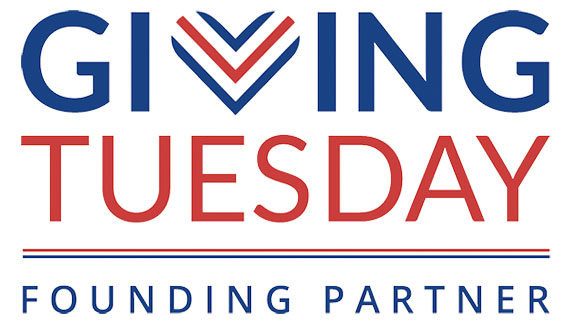 #GivingTuesday is an international social media campaign organised by Charities Aid Foundation (CAF) in the UK. It happens on the Tuesday after Black Friday and Cyber Monday; this year it falls on Tuesday 27 November. The campaign encourages people to give their voice, time or money to charity. RBS was the first UK bank to support #GivingTuesday in the UK.

To celebrate #GivingTuesday RBS will be donating £350,000 to charities which its employees and customers support.

How employees will support

RBS employees will be encouraged to sign up to their Payroll Giving scheme and donate to charity. If an employee signs up for Payroll Giving or increases an existing donation by 31 December 2018, the bank will give them a charity donation of £100 which they can then donate to a charity of their choice. A new 'refer a colleague' scheme will also enable employees to give a £50 charity donation for each referral.

The UK payroll giving scheme is run through HMRC and provides a simple, tax efficient way for employees to make regular and one-off donations to charity direct from their salary.

How customers can support

NatWest and Royal Bank of Scotland Reward current account customers can also support the campaign by exchanging their MyReward points for a charity donation. There are currently ten charities to choose from. RBS is also making £100,000 available to match customer donations; the bank will match donations of up to £50 per customer.

Ben Russell, Director of Communications at CAF, said: "GivingTuesday is a wonderful opportunity for people across the globe to get involved in a cause they care about, and last year people covering all seven continents worked together to make a positive impact on the lives of others. We can't wait to see how our corporate partners are going to pull out all the stops on the big day."

Michael Duncan, Head of Giving Programmes at RBS, said: "RBS is delighted to be part of Giving Tuesday for a fifth consecutive year. Each year we have watched Giving Tuesday grow, and we know that this year will be even bigger. For us, Giving Tuesday is focused on encouraging our colleagues and customers to join in by raising as much money as we can for charity, whilst celebrating all the fantastic causes they have supported. Giving Tuesday is a hugely empowering way to do good and feel good whilst bringing about change for thousands of charities and their beneficiaries – and we'd encourage as many people as possible to join in this year."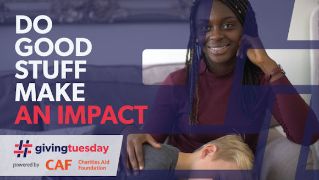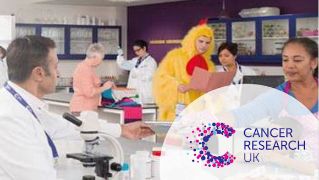 Guest blog: Helping to beat cancer sooner
To mark #GivingTuesday and the 30th anniversary of the UK payroll giving scheme, Cancer Research UK's Fiona Lewars blogs on how RBS' support through the scheme is making a big difference.
We're now NatWest Group
Come and visit us for all our latest news, insights and everything NatWest Group.