RBS pays 2p dividend to ordinary shareholders
RBS has today made a dividend payment to its ordinary shareholders of 2 pence per share.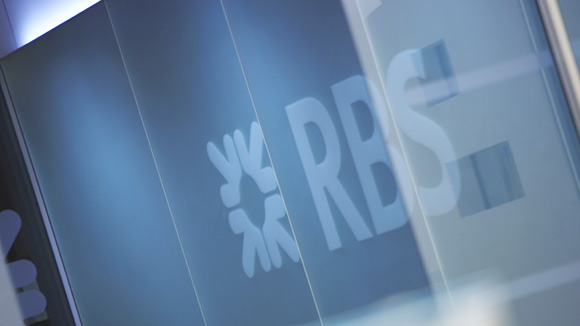 Around 190,000 ordinary shareholders, including UK Government Investments (UKGI), will receive a total in the region of £240million. This is the first dividend payment the bank has made since 2008.

RBS has previously announced an intention to build to a payout ratio of around 40% of attributable profits over time. At H1 2018, RBS had a Common Equity Tier 1 capital ratio of 16.1%, against a medium-term target of above 13%.

CEO Ross McEwan commented:

"I'm pleased to be able to pay a dividend to our shareholders; a small return after their many years of patience and a testament to the hard work of everyone at this bank. This is another important milestone in our turnaround, almost ten years to the day that RBS was rescued by the British taxpayer.

"We have created a smaller, safer bank that is generating more sustainable profits. Our capital position is above our target and we are also looking to return any excess capital as soon as possible to shareholders."
We're now NatWest Group
Come and visit us for all our latest news, insights and everything NatWest Group.