Accelerating the transition to a low carbon economy
Richard Saint, Head of Energy, Infrastructure & Industrials at NatWest, blogs on the bank supporting customers who want their businesses to become greener.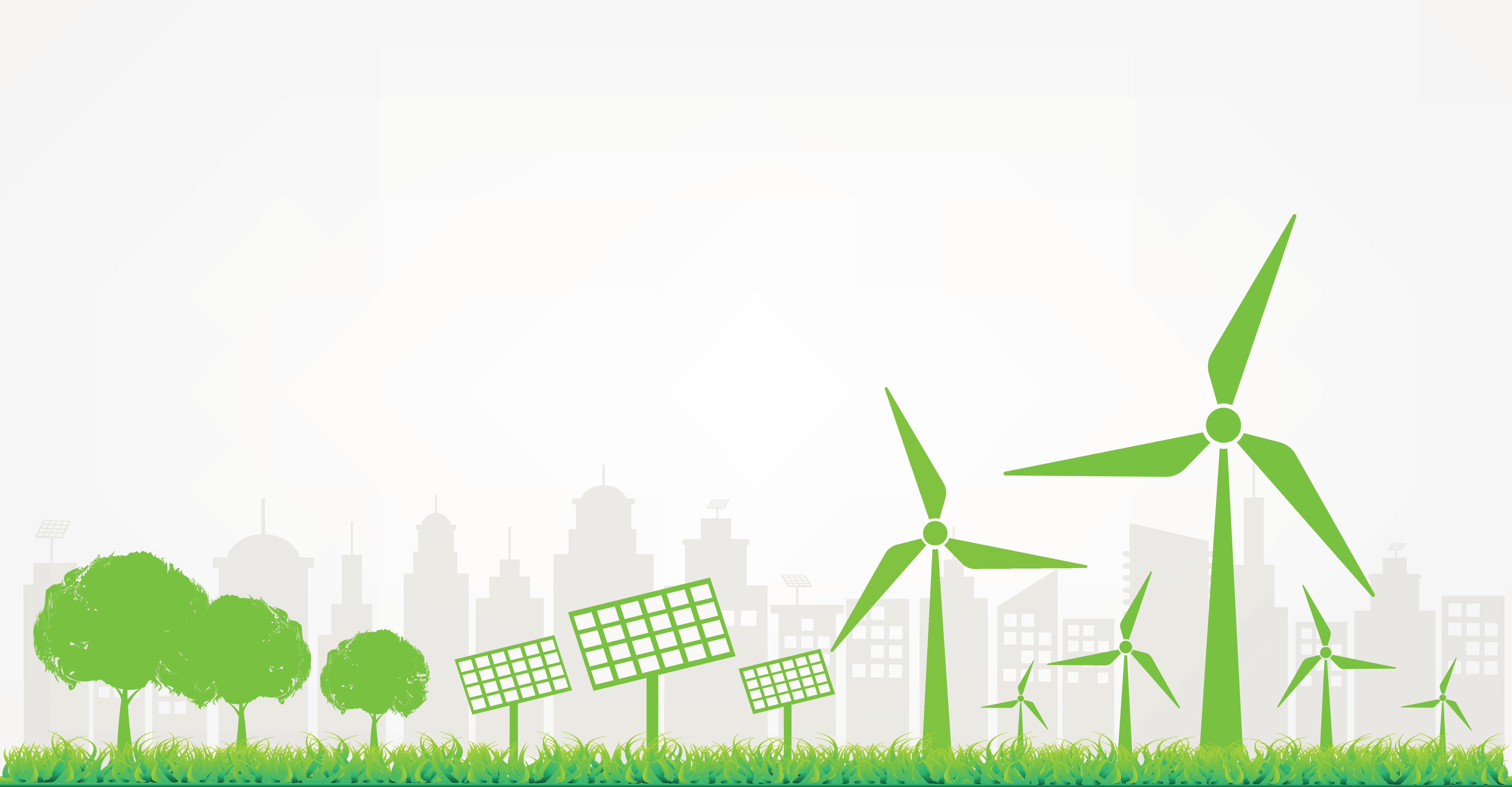 This week marks the first Green Great Britain & Northern Ireland Week, which the UK government hopes will encourage individuals, businesses and communities to learn more about how clean growth can provide new opportunities and grow the economy, as well as cutting emissions. Between 1990 and 2016, the UK reduced its emissions by more than 40% whilst growing the economy by more than two-thirds, showing a clear opportunity for sustainable growth. However, with the recent publication of the fifth IPCC report highlighting that failure to meet 1.5C targets could have "far-reaching and unprecedented changes in all aspects of society," it is clear significant progress still needs to be made.
As a bank, we're continuing to support customers who want to become greener whilst also reducing our own environmental impact of serving our customers.
Supporting customers
We have a key role to play as a bank in the transition to a low carbon economy. That is why we are working to support our customers' ambitions to reduce their emissions, save energy and reduce costs. Earlier this year, we committed to £10bn of funding to the sustainable energy sector by 2020, to help accelerate the transition to a low carbon economy and support customers seeking to make their businesses greener.
We also share important insights with our customers which we call Energy Intelligence. For example, today NatWest and Lombard launched a report on the Opportunities in Electric Vehicle Charging at Commercial and Industrial Sites in partnership with Aurora Energy Research, Eaton and the Renewable Energy Association. This is an area of interest for us as the electrification of road transport and the associated energy developments are rapidly becoming a top agenda item for our customers, across a variety of sectors such as Utilities, Industrials, Retail and Transport. It is also vitally important to support the development of the related infrastructure to maintain momentum in decarbonising the transportation sector which has now overtaken the energy sector in terms of UK greenhouse gas emissions.
Managing our footprint
As a sustainable business, we must also look to ensure we are conscious of our own footprint to contribute to a greener future, and we have done so by tackling our own energy efficiency in buildings and offices. In our head office in Scotland, we offer colleagues the infrastructure required to go green with electric vehicle charging points, and we've also committed to using 100% renewable energy for all our electricity by 2025.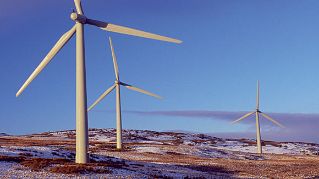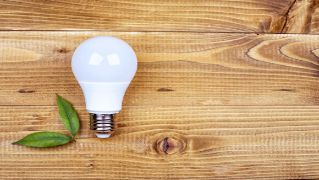 We're now NatWest Group
Come and visit us for all our latest news, insights and everything NatWest Group.