Student Living Index reveals that students in Hull get the best value for money
New research from NatWest looks at student spending to find where students are getting the best value for money around the UK.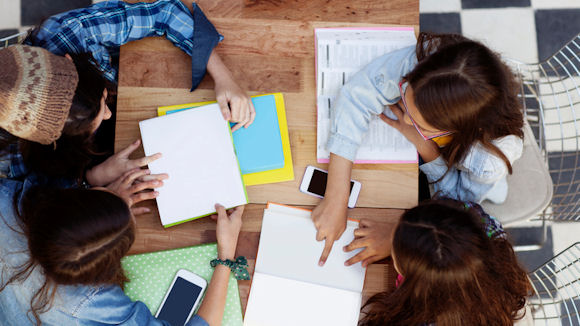 The NatWest 'Student Living Index' looks at student spending and highlights the best and worst places around the country for students to get value for money while at university. Managing money, time and a part-time job alongside academic studies can be stressful for those leaving home for the first time. And when it comes to their cash, almost half of students said that they felt they received less than average support from their university to help manage their finances.
Generally students are keeping an eye on their finances, with 95% saying they have at least thought about budgeting and how they spend their money. Nearly a quarter (23%) say they budget carefully and keep track of what they spend and only 5% say they don't consider what they're spending at all. Over half (52%) of the students surveyed rated the stress of managing their money at university a 6, or above, out of 10.
Budget conscious students are working to boost their finances, spending on average 15.3 hours working part time, with students in Dundee (25.4 hours), Stirling (24.1 hours) and Belfast (23.2 hours) spending the most hours working each month. The Index found that the average student is earning £106.50 a month from part time work, and also topping up their income from holiday work, parental contributions and student loans. The Index found that holiday work (£81.50); university grants and loans (£43.30); and personal savings (£101.60); all contributed to the average student monthly income.
With finances so prominent in students' minds, the Index also revealed that some towns and cities prove better value for money, with Hull coming top. In contrast Liverpool and London were at the other end of the scale. Oxford and Cambridge students were found to be receiving the most money from their parents, but also spending the most time studying.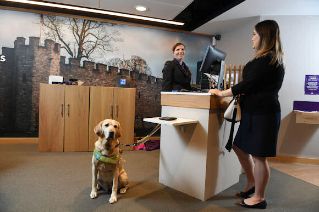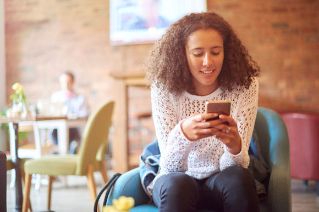 We're now NatWest Group
Come and visit us for all our latest news, insights and everything NatWest Group.