NatWest to pilot UK's first intelligent cash management system with automated account crediting
NatWest and G4S are working together to pilot the UK's first intelligent cash management solution for businesses later this year.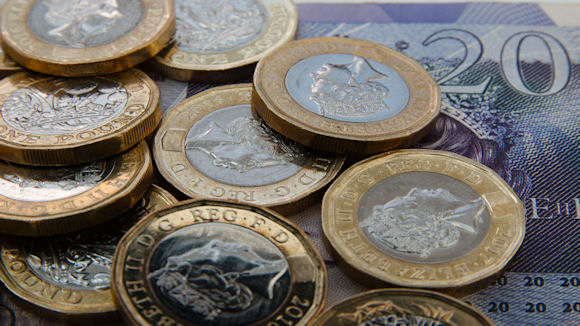 This innovative and secure cash solution enables businesses to benefit from automated account crediting of its cash transactions without having to deposit that day's takings in their local branch.
The intelligent cash solution works like an on-site automated deposit system. When businesses deposit cash into the G4S device, the cash is validated and their accounts are credited daily. The cash is then securely held in the device until the Cash-in-Transit (CiT) provider visits the business. During the pilot, G4S will provide the integrated solution including equipment, software and services to the participating businesses.
Additional benefits of the system include:
• Validation of bank notes and forgery detection
• Enables consolidated end of day reporting across multiple sites
• Cash can be held securely on site
• Reduces losses due to administrative errors and fraud
• No need to "cash up" at the end of the day
Alison Rose, CEO of Commercial and Private Banking at NatWest, said: "We're committed to using technology to find innovative ways to improve efficiency and enhance our customers' experience. The intelligent cash solution is an efficient, secure and cost effective way for cash reliant businesses to have access to that day's takings without having to make a daily trip to their local branch, allowing them to spend more time on running their business."
Jesus Rosano, Divisional CEO G4S Global Cash Solutions, added: "Our innovative cash technology benefits thousands of businesses around the world by managing their daily cash flow and payments more securely and more efficiently. G4S welcomes this partnership with NatWest to bring these benefits to their customers, through the use of G4S technology and software.
"The payments landscape is changing and cash remains vital because choice of payment is important for consumers and citizens across society. G4S continues to invest in cash technology and to work with customers and payment institutions to improve the efficiency and ease of using cash."

Disclaimer
This information is for media use only and is not a financial promotion.

We're now NatWest Group
Come and visit us for all our latest news, insights and everything NatWest Group.