What's up with ESG ratings? Better access to the capital markets, that's what.
Dr Arthur Krebbers, NatWest Markets Green Finance Co-ordinator, explains why companies should consider their Environmental, Social and Governance profile as a core part of their treasury operations.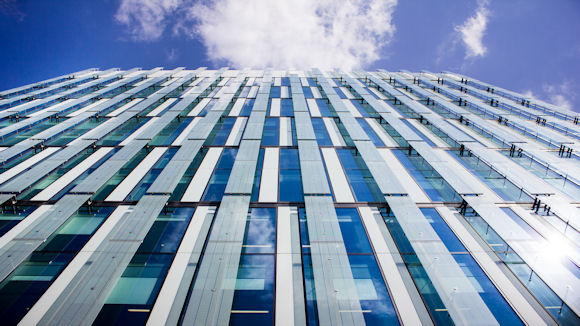 Companies with a robust Environmental, Social and Governance (ESG) profile stand to have improved access to the debt capital markets as more investors prefer to buy bonds (or debt) issued by companies with strong sustainability credentials.*

Among the largest European fixed income fund managers, 76 per cent have signed the UN Principles of Responsible Investment, which commits them to "incorporate ESG issues into investment analysis and decision-making processes."

More corporates are therefore actively engaging with ESG rating agencies, such as MSCI, Sustainalytics and ISS-Oekom, which benchmark a company's policies and reporting in order to assign them an ESG rating. These ratings are starting to become just as important as a traditional credit rating.

These changing investor criteria require a treasurer to take a more holistic approach. You do not obtain a 90%+ ESG scoring through doing the odd green bond for specific environmental-friendly projects. It requires a wholesale rethink of treasury workstreams, incorporating sustainability into overall reporting, stakeholder dialogue and culture.

In the past, a typical treasurer would have seen their mandate as exclusively ensuring the organisation's finances were in order, but now they are starting to see the ESG agenda intrinsically linked to their own remit. After all, a good ESG rating has the potential to improve a company's access to the capital markets, giving them more flexibility in terms of timing, maturity and coupon rate when wanting to issue new bonds.

Crucially, we find that chief financial officers at large corporates are taking notice. They do not want their department to be known as the sustainability 'laggard' within the overall organisation. Rather, they want their treasurers to align themselves with the mantra of their bond investors – that green is good.
NatWest Markets European Investor Survey (Aug-Sep 2018)
* Source: NatWest Markets Investor Survey (August/September 2018)

We're now NatWest Group
Come and visit us for all our latest news, insights and everything NatWest Group.