Luxury London property still a buyer's market – but for how long?
The latest Coutts London Prime Property Index shows that luxury London property is still a buyer's market with low prices and high discounts, but that could be starting to change.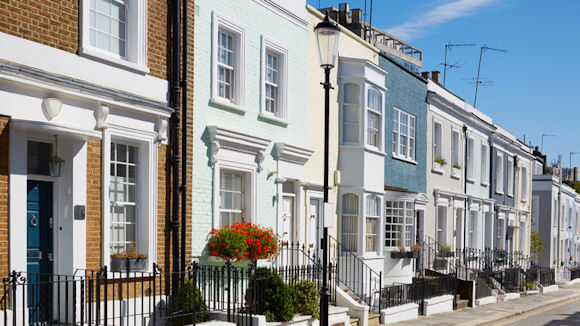 Currently, half of London property worth £1 million or more is being sold at a discount with buyers getting a little over 11% on average, according to the latest analysis from Coutts.
But while prices continue to fall, they are doing so at a slower pace; they fell 0.3% in the three months to June compared to a 3% drop in the first quarter of the year.
Coutts Managing Director Mohammad Kamal Syed commented: "Prices falls are slowing and we expect them to remain relatively flat for the rest of 2018. The average discount buyers are getting has also dropped slightly since the first quarter which is another sign that things could be changing.
"While London's prime property scene remains good for buyers with a long-term investment horizon, the market is still very subdued as many sellers wait for Brexit uncertainty to pass."
The findings come in the latest edition of the quarterly Coutts London Prime Property Index, which takes a detailed look at the high-end market across the capital. Focusing on 15 areas, and covering 60 different postcodes in Prime Central London, the Coutts London Prime Property Index is available online and in a quarterly report, providing insights into the Prime (£1m-£10m) and Super Prime (over £10m) property market as well as local property information by postcode.
Data is provided by LonRes, a leading provider of real time information to London's top residential professionals. LonRes uniquely tracks the London housing market from the moment a property comes to the market to the moment it is sold or let, giving a holistic view of the market with up-to-date and location-specific information.
A mixed bag for discounts
The latest numbers show a mixed picture when it comes to getting a good discount on a luxury London property.
For example, two-thirds of high-end homes in Hampstead & Highgate are sold below asking price – 13% off on average – while under a third are getting a discount in Wimbledon, Richmond, Putney & Barnes where the average amount off the asking price is 7.1%.
Coutts Head of Lending Propositions George Toumbev said: "The numbers tell very different stories across the 15 parts of London covered by our index. There are even very different trends in areas right next to each other, reflecting the sheer dynamism of the capital and the fact that any given area very much has its own sense of identity.
"This underlines the importance of doing your research and really getting to know the market in the neighbourhood you're interested in."
Other key findings of the report include:
Buyers in Pimlico, Westminster & Victoria are seeing the biggest discounts at over 14% on average.
The most popular area this quarter for buying at the top end of the market – £10 million or more – is Chelsea, closely followed by Kensington, Notting Hill & Holland Park.
Mayfair & St James's is showing positive momentum year-on-year with prices up 14% and sales volumes up 21%.
South West England is star of the staycation
The latest edition of the Coutts London Prime Property Index also includes a special feature on holiday homes based on the bank's data. The report found the South West of England to be the star of the staycation as it features on the list four times.
Central and west Cornwall tops the list, followed by Oxfordshire and the Cotswolds, and South Devon.
The top 10 best places to buy a UK holiday home:
Central and West Cornwall, Postcode area: Truro (TR)
Oxfordshire and the Cotswolds, Postcode area: Oxford (OX)
South DevonPostcode area: Torquay (TQ)
West Surrey, North East Hampshire and West Sussex, Postcode area: Guildford (GU)
East Dorset and South West Hampshire, Postcode area: Bournemouth (BH)
King's Lynn and surrounding villages, Norfolk, Postcode area: Peterborough (PE)
Edinburgh New Town and West End, Postcode area: Edinburgh (EH)
West Sussex, Hampshire and the Isle of Wight, Postcode area: Portsmouth (PO)
Windsor, Ascot and Maidenhead, Postcode area: Slough (SL)
Padstow and Cornwall's north coast, Postcode area: Plymouth (PL)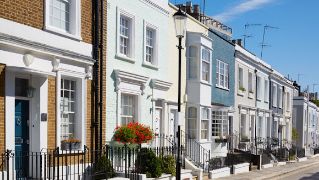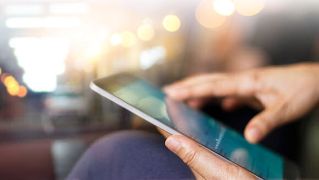 We're now NatWest Group
Come and visit us for all our latest news, insights and everything NatWest Group.