Jobs for Scotland report shows sharp growth in permanent staff appointments in July
According to the latest Royal Bank of Scotland Report on Jobs for Scotland, permanent staff placements increased sharply during July.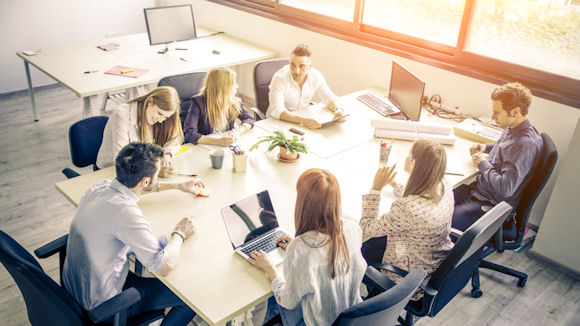 A sharp monthly rise in permanent staff placements was observed in Scotland during July. The pace of expansion, despite easing slightly, was close to June's 44-month high. Furthermore, growth in Scotland outpaced the UK average, which was the softest since last October. Recruitment agencies in Scotland also signalled strong growth in contract staff billings, extending the current sequence of increase to seven months.
Permanent job vacancies rose substantially during July, despite the pace of expansion slipping from June's 13-month peak. Nonetheless, permanent staff demand was greater in Scotland than across the UK as a whole. There was also marked growth in temporary job openings across Scotland at the beginning of the third quarter. The rate of expansion was the quickest for nine months and noticeably outpaced that seen at the national level.
As has been the case since March 2012, the supply of permanent labour in Scotland declined in the latest survey period. The rate of deterioration was steep overall and accelerated to a five-month record. This contrasted with a softer rate of decrease at the national level. Temporary candidate availability also worsened during July, albeit to the weakest extent in four months.
Amid rising staff vacancies and shrinking candidate supply, pay pressures intensified in July. Salaries awarded to permanent starters in Scotland increased at the fastest pace in six months, with inflation outpacing that seen for the UK overall. Meanwhile, temp pay rates in Scotland rose at the sharpest degree since April 2017.
Sebastian Burnside, Chief Economist at Royal Bank of Scotland, said: "Survey data from Scottish recruitment agencies continues to point to marked growth in job placements. Moreover, expansions in temp billings and permanent staff appointments are outpacing those seen for the UK as a whole, indicating the robustness of the Scottish labour market.
"Job vacancies are rising, but recruiters are reporting poor candidate availability. Tightening labour market conditions are driving up rates of pay in Scotland, with temp wages and starting salaries increasing to stronger extents during July."
View the full Royal Bank of Scotland Report on Jobs for Scotland.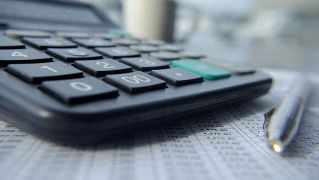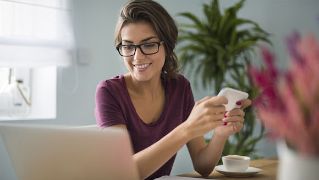 We're now NatWest Group
Come and visit us for all our latest news, insights and everything NatWest Group.