Competition and Markets Authority service quality survey results published
Customers can now easily compare the service provided by banks and building societies.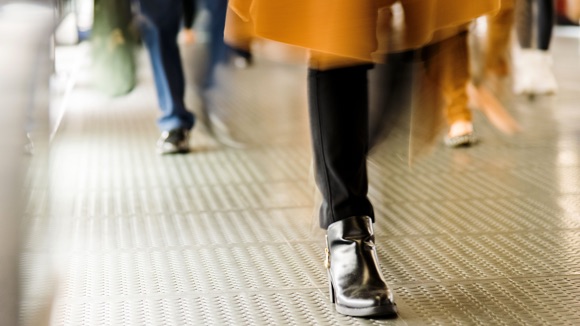 RBS welcomes any initiative aimed at improving transparency and comparability between banks' performance on service quality.

We are aware we have more work to do in order to improve our service standards and deliver a better experience for our customers. That is why we are investing in improving the products and services we offer our personal and business customers whether that's through launching initiatives such as the UK's first paperless mortgage or ESME, our digital lending platform for SMEs, which are helping us to deliver better service for our customers.
We're now NatWest Group
Come and visit us for all our latest news, insights and everything NatWest Group.