RBS appoints Bruce Fletcher as new Group Chief Risk Officer
RBS has appointed Bruce Fletcher as its new Group Chief Risk Officer, subject to final regulatory approval.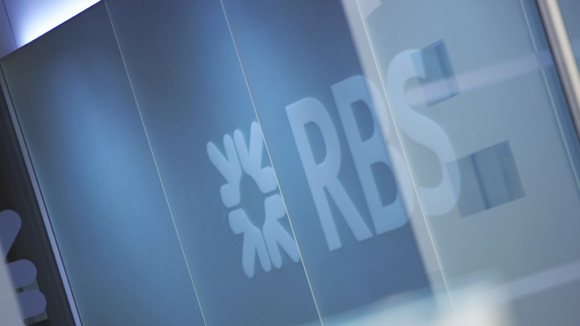 Bruce Fletcher is currently Chief Risk Officer for HSBC's Global Retail Banking and Wealth Management business. He will replace David Stephen, who is moving to Westpac following an orderly handover of his responsibilities.
RBS Chief Executive, Ross McEwan, commented:
"We're delighted to welcome Bruce to RBS; he brings significant experience and expertise to the role. Bruce is an excellent addition to our team and his appointment will further strengthen our Risk function.
"I would also like to thank David for his substantial contribution to RBS and driving forward the cultural change that has taken place at this bank. He leaves with our best wishes for the future."
Bruce Fletcher said:
"I am delighted to be joining the RBS team. The bank has made good progress and has great potential and I look forward to building on this further in the future."