Optimism high for mid-market businesses
Medium sized businesses in the UK are optimistic about the future despite fears over Brexit, recruitment, cyber security and productivity, according to a new report from NatWest.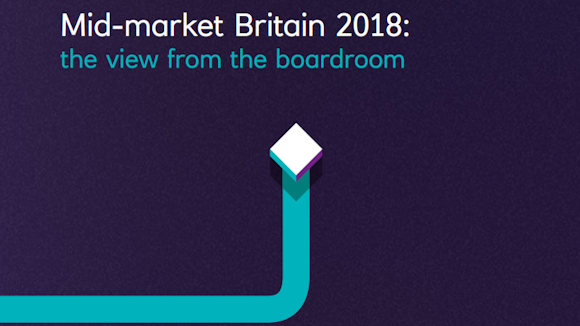 'Mid-market Britain: the view from the boardroom' is a joint report produced by NatWest and Warwick Business School. The report looks at the challenges and opportunities facing mid-market businesses with a turnover of between £5m and £250m across the UK.
Of the 861 businesses surveyed:
61% expect the UK economy and their sector to grow in the next 12 months with:
67% anticipating an increase in their gross revenues and:
63% expecting their operating profit to increase.
Businesses exporting outside of Europe are significantly more optimistic, anticipating a 10% increase in the next 12 months compared with an expected 0.5% decrease expected by those exporting in the EU alone.
Top issues identified include Brexit and cybercrime
The report highlights Brexit as the most common issue for exporters with 37% citing it as a 'significant' or 'considerable' challenge for their business over the next year. However, less than 50% have any contingency plans in place.
Just 18% of businesses that have plans in place around Brexit said they have established new offices in the EU, with a similar proportion currently seeking to establish EU offices.
Cybercrime was also a key issue, with 3 in 10 listing it as a serious or extreme concern.
Businesses are also focusing on productivity with 41% suggesting productivity levels were a significant strategic concern, 55% said productivity had increased over the 12 months prior to the survey and 59% anticipating productivity growth over the next 12 months.
Larger firms with turnover of over £50m were most likely to have made productivity improvements over the last year, and also to anticipate future productivity improvements.
Professor Stephen Roper, leading enterprise expert from Warwick Business School, said: "Mid-sized businesses remain optimistic about the future. The majority have seen productivity growth over the last year, and anticipate productivity growth in the future. Our mid-sized companies are the foundation of many local economies across the UK and will play a key part in solving the UK's productivity puzzle."
Andrew Gray, Managing Director for Corporate and Commercial Coverage at NatWest, said: "With over 55,000 medium sized businesses across the UK, there is no doubt of the huge contribution they make to the UK – and global – economy.
"However, these medium sized businesses can sometimes be overlooked, which why this research is vital to help us understand their ambitions, opportunities and challenges so we can support them in the best way possible.
"It is encouraging to see growing optimism among these businesses, as well as the high proportion (73%) that export. However, it is clear that they need additional support to ensure they can put appropriate measures in place in facing the challenges of cyber security, recruitment, productivity and Brexit."
Read the full report: Mid-market Britain: the view from the boardroom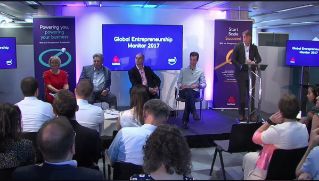 Global Entrepreneurship Monitor 2017 UK Report
Sponsored by NatWest, the Global Entrepreneurship Monitor is the largest and most comprehensive study on entrepreneurship globally, collecting data on entrepreneurial activity in 54 countries, covering two-thirds of the world's population.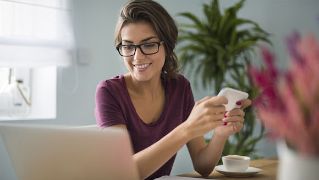 We're now NatWest Group
Come and visit us for all our latest news, insights and everything NatWest Group.