Guest blog: Helping corporate customers identify and prevent fraud
NatWest has teamed up with Vocalink Analytics to help protect corporate customers from fraud. Hear from Gary Kearns, Executive Vice President at Vocalink Analytics, on proactive measures which businesses can take to identify and prevent payments-related fraud.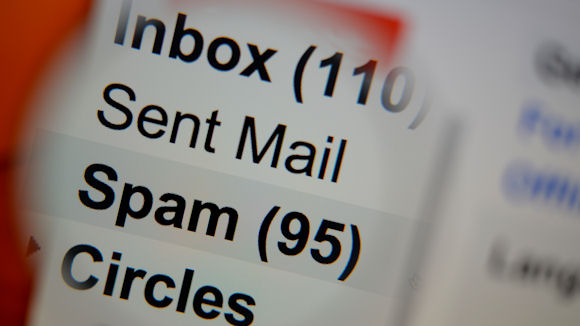 Recent Vocalink Analytics' research showed that 46% of small businesses would turn to their bank for support when fighting fraud and 50% are comforted that new innovations and technology can protect them when making payments. As 27% of businesses state that they believe fraud will be an even bigger issue in 2018, we hope that it is reassuring for corporate customers that NatWest has adopted our fraud protection solution that is preventing millions of pounds of losses for customers.
'Corporate Fraud Insights' solution, developed by us here at Vocalink Analytics, while working closely with the corporate fraud team at NatWest, uses machine learning and advanced behavioural analytics to detect and alert on suspicious corporate payments. Following its introduction last year, the solution has prevented losses of over £7 million to customers, with individual attacks often worth hundreds of thousands of pounds.
It's really encouraging to see financial institutions, such as NatWest, adopting data-driven solutions and approaches such as Corporate Fraud Insights to help protect their customers. And businesses themselves can also provide an extra layer of protection by doing the following:
Be vigilant – make business fraud the business of everyone, not just the accounting teams. Train client-handling or account-facing teams about the risks and implications of business fraud, and how to identify the signs.
Authenticate – verify any requests from the MD, CEO or board through a tiered system where emails and telephone conversations requesting movement of monies are verified by a second contact.
Introduce checks – instigate checking of communications amongst finance and account-handling teams such as email addresses, use of English, and written mistakes in the email. Encourage a system whereby suspect emails are checked by a second team member.
Protect – anti-virus software should be kept up to date, and computer systems must be secure. This is not an additional cost but an essential part of day-to-day business practice.
Be alert – pay special attention to any request from suppliers or clients for payment details to be changed, especially via email or fax. Fraudsters will often use social engineering to trick staff into updating details. Employ a secondary validation process by calling a known number/contact at the supplier to verify the request is legitimate.
Find out more about Corporate Fraud Insights here.
Posted in
Blog
Fraud
Preventing fraud
Technology
2018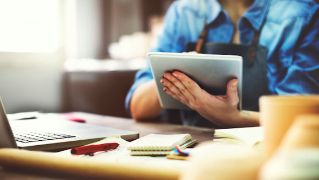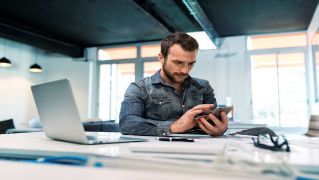 We're now NatWest Group
Come and visit us for all our latest news, insights and everything NatWest Group.