UK law firms struggling with productivity according to latest report
Law firms are lagging behind on productivity according to the latest NatWest Legal Benchmarking Report.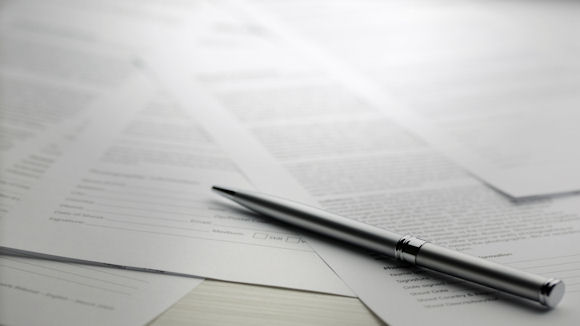 Nearly 200 firms took part in the NatWest Legal Benchmarking Report 2018, now its 6th year, produced with Robert Mowbray of legal consultancy Taylor Mowbray. The report looks at the performance of law firms operating in the SME space across England, Wales and Scotland with revenues up to £67million.

Main findings from the research show that Profit Per Equity Partner (PEP) went down 10% with the average profit margin also falling from 23% to 22%.

The report highlights that although average fees are up 5% - materially outstripping inflation - the average profit per equity partner (PEP) now stands at £108,000 down from £120,000 last year.
David Weaver, Head of Professionals at NatWest, said: "Although fee increases are promising, it is too easy for firms to focus on fees earned as opposed to PEP.

"However, this isn't a new story for UK legal firms and improving efficiency should be front and centre of our thoughts.

"A focus on productivity and exploring different ways of working represents a real opportunity for the sector, which has tended to lag behind others in terms of investment in technology and embracing AI."

Robert said "If firms could bill all of the time worked at their headline rates, then fees earned and profits would go through the roof.

"Productivity is definitely the issue and to avoid time being written off there needs to be a change in culture and behaviours around matter planning, the way that work is done and the way that firms engage with their clients so that clients get what they want and are willing to pay for the services delivered."

Download the report here.


NatWest
2018
We're now NatWest Group
Come and visit us for all our latest news, insights and everything NatWest Group.