NatWest trials new way to pay for online shopping
NatWest has begun trialling new technology which provides customers with an alternative way to pay which doesn't require the use of a debit or credit card to make secure purchases online or on their mobile.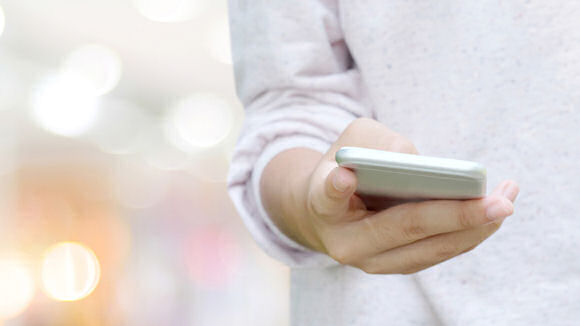 The service removes the need to input long card numbers by providing customers with the option to press a NatWest button at the end of the purchase process which will take them through to their mobile app. Then the customer will login with Touch ID or their standard password before the process will complete automatically – cutting the times involved from minutes to just seconds.
The first service of its kind to be trialled by a UK bank – customers will immediately see their balance, updated in real time, and therefore avoid any surprise transactions or overdraft fees.
The trial is being conducted with Carphone Warehouse to pay the excess on mobile phone insurance claims using any enabled devices, with further trials being undertaken with other business customers later in the year. In the initial trial, over half of customers chose to make their payment using the NatWest service, rather than use their card.
Shaun Kidd, Head of Account Management at Carphone Warehouse, said: "We have been really impressed by the adoption and usage at this early stage. The service is proving to be an innovative, convenient and trusted mobile payment method for customers."
This new payment approach also benefits companies that use the technology because more customers will complete their transaction, payments are received in real time, there is no need to store sensitive data and in future it will be possible to make refunds far more easily.
This trial has been made possible by harnessing both Faster Payments and for further rollout, Open Banking. The trial is an important moment for NatWest as the innovative technology can be used to provide customers with an alternative payment method.
Cathy Dargue, Head of Payables at NatWest, said: "This new service provides our customers with an alternative way to pay, which is convenient and simple to use, and brings benefits to both our customers and commercial partners. In order to develop this new service further, we will use the opportunities presented by Open Banking which means in future this could be offered not only to our own customers, but potentially to the customers of other banks as well."
Marion King, Director of Payments at NatWest, said: "Given how successful our initial trial has been we think directly linking payments from people's bank accounts without the need for a card will play a much larger role in online shopping in years to come. Competition in the payments industry is fierce so I'm pleased that we as a bank are responding with market-leading innovation that our personal customers and business customers can really benefit from."
Disclaimer
This information is for media use only and is not a financial promotion.
Pilot is for NatWest iOS app users only. TouchID is available on selected Apple devices.
App available to Online Banking customers with a UK or international mobile number in specific countries.
Faster Payments - Limits Apply.
Posted in
Our news
NatWest
Innovation
Personal banking
2018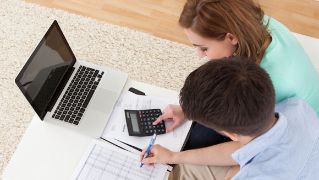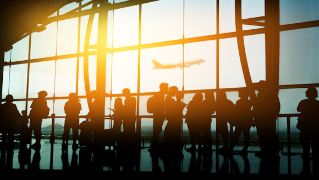 We're now NatWest Group
Come and visit us for all our latest news, insights and everything NatWest Group.